Cerdisa / Ricchetti
Ceramic tiles, unique in terms of strength, durability and reliability
Cerdisa and Ricchetti are two brands of the large Italian ceramic group Gruppo Cerdisa Ricchetti.
The production of ceramic tiles of Cerdisa and Ricchetti began about 60 years ago in the small town of Sassuolo. From the very beginning, manufacturers have focused on the specific needs of their customers. These principles remain invariable till the present day. Taking into account the full range of functional and aesthetic needs, market trends and environmental requirements, the company's specialists develop designs for various collections.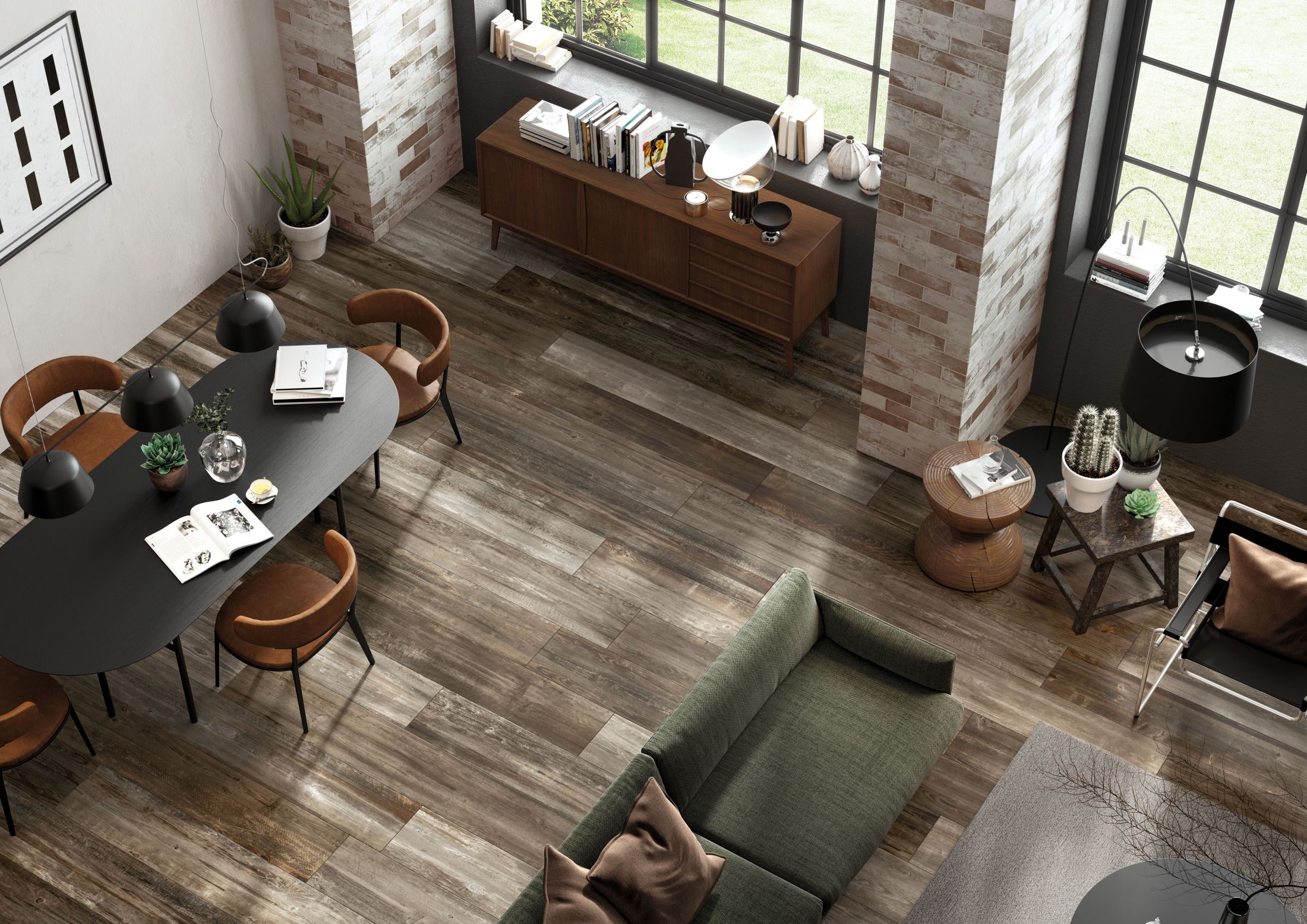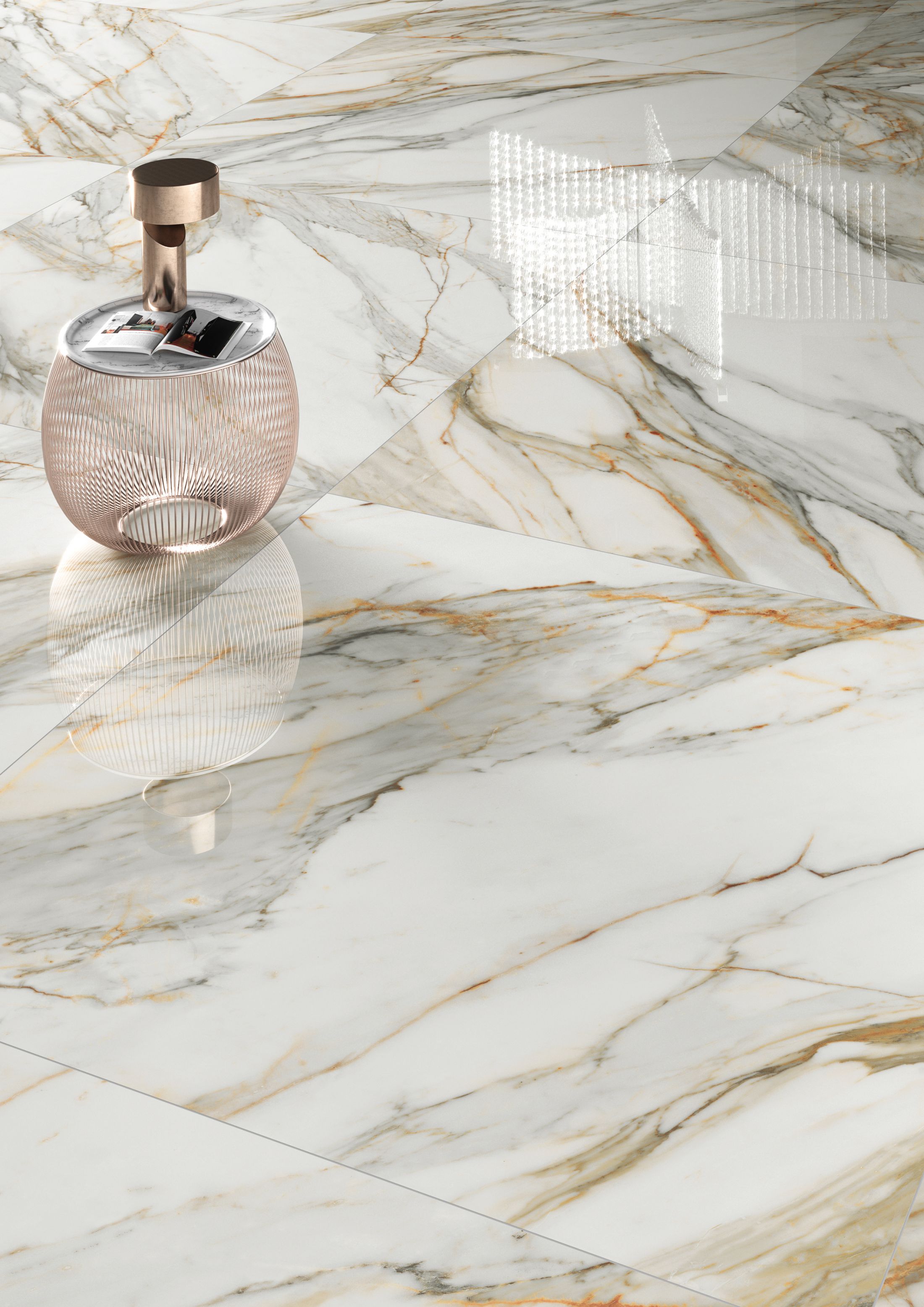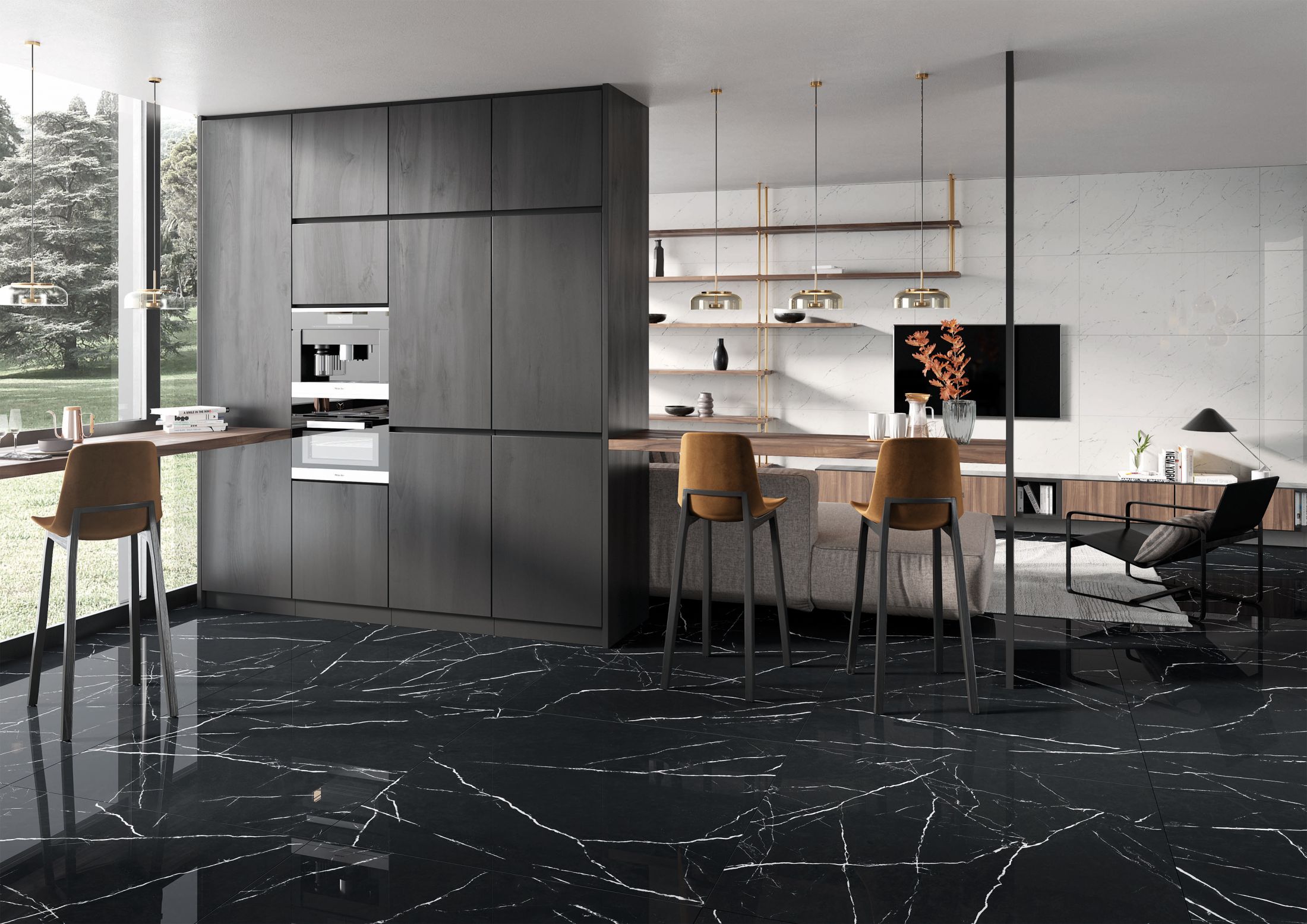 The entire production process is strictly supervised, from the extraction of raw materials to the final product. This makes possible to obtain ceramic tiles unique in strength, durability and reliability which have received many international awards.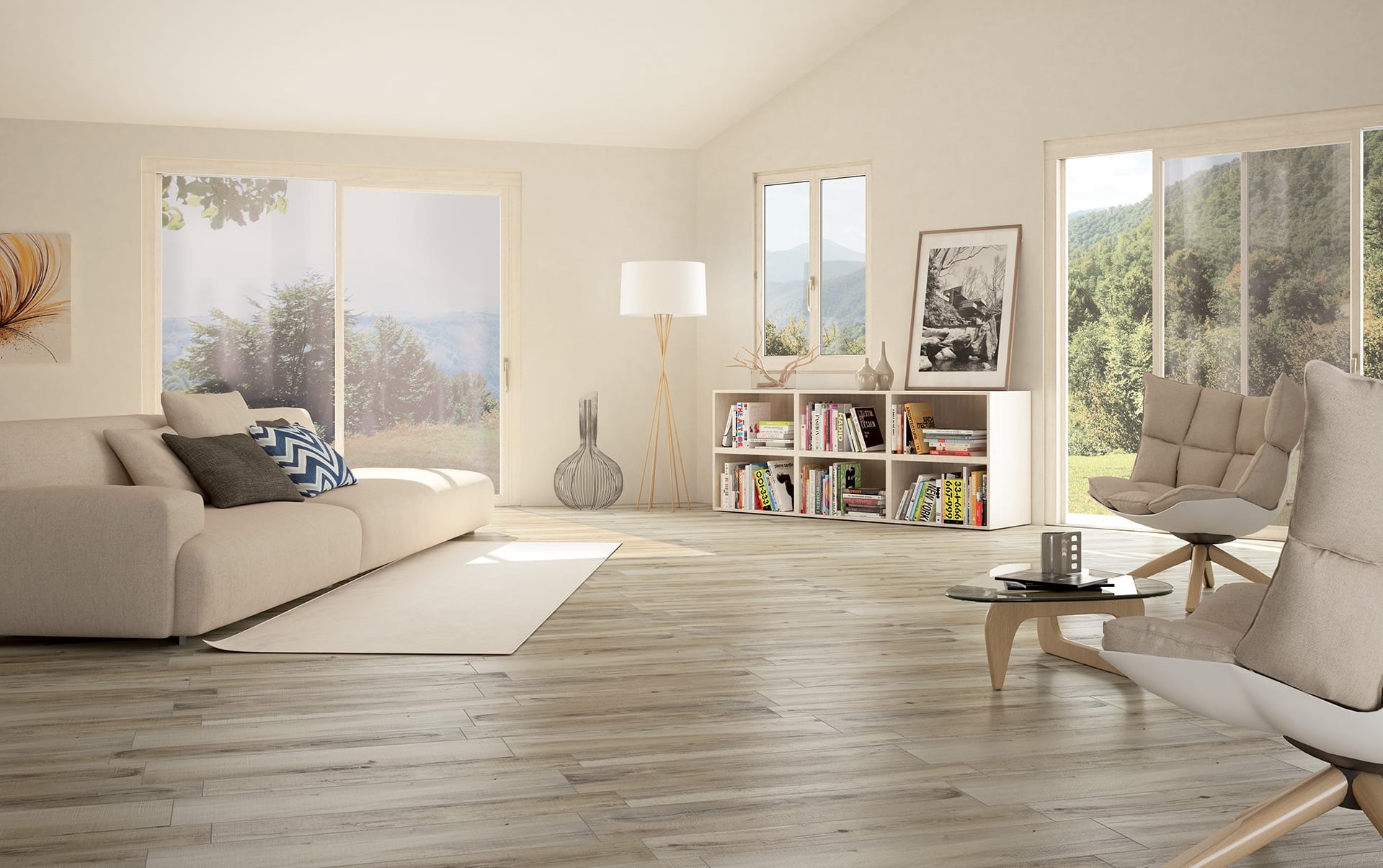 The Cerdisa and Ricchetti collections are used to decorate classic and modern interiors. Constant investments in development, improvement of technological processes and design ensure quality and constant demand for brand products.
Do you want to become a Partner?