Pastorelli
Top-quality raw materials ensure a top-end product, made entirely in Italy
Pastorelli was founded in mid 1960s and therefore has a profound expertise and experience of over 50 years in the manufacturing of floor and wall tiles. The company was one of the first to produce gres porcelain in the 90s, becoming a reference in the branch for creativity and product innovation.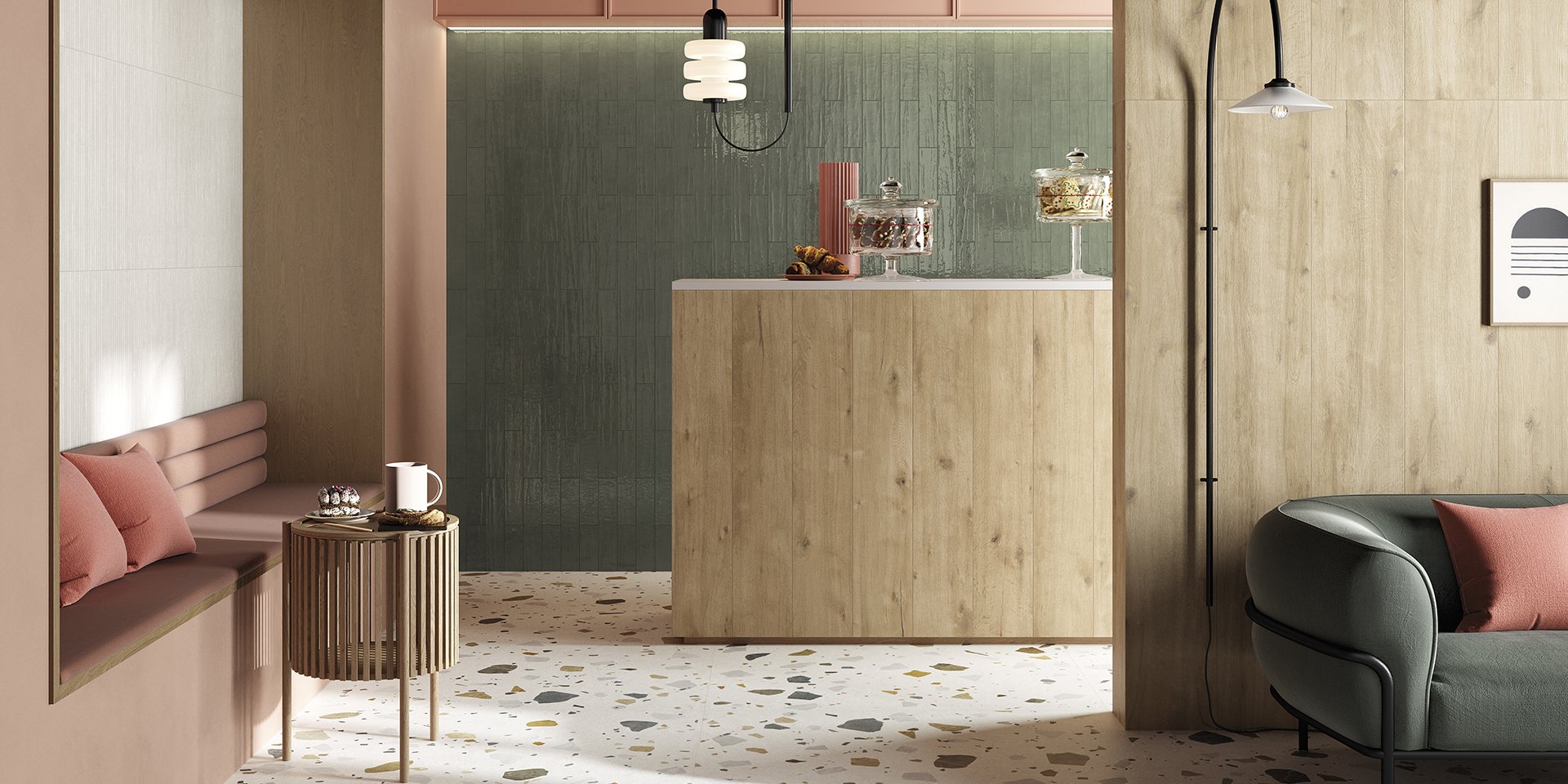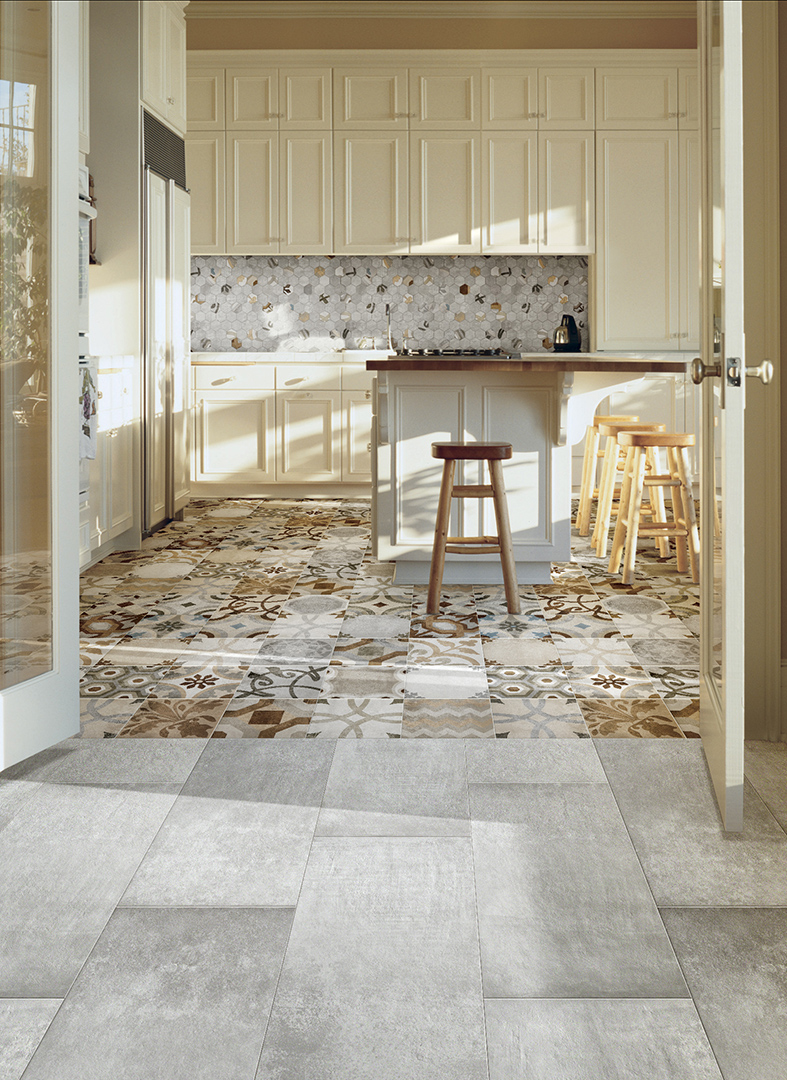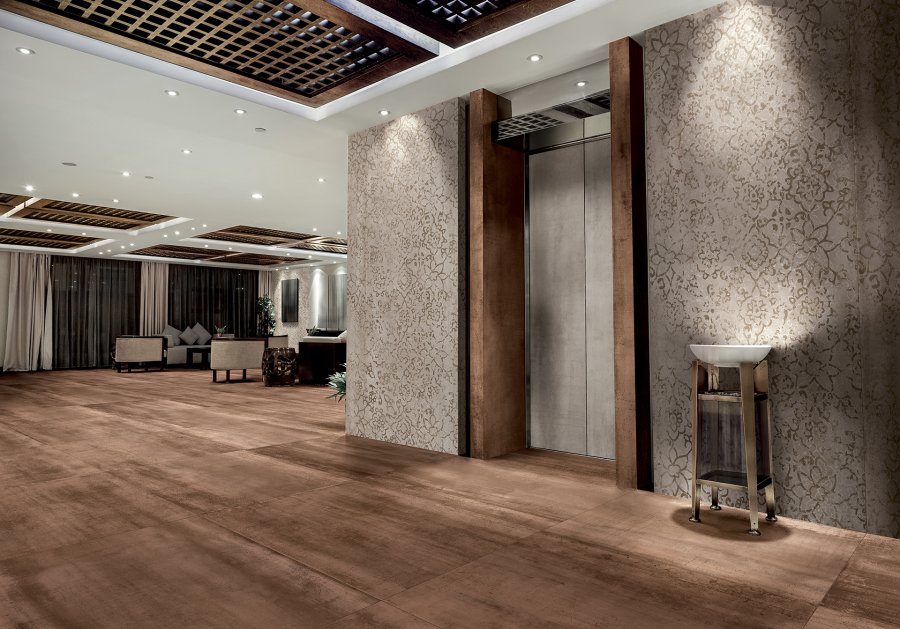 The expertise of human resources combined with the potential of modern technology have enabled the achievement of high standards of quality and aesthetic.
Pastorelli has a range of sophisticated products, whose shifting surface effects and graphics blend with the shades and materials of contemporary design.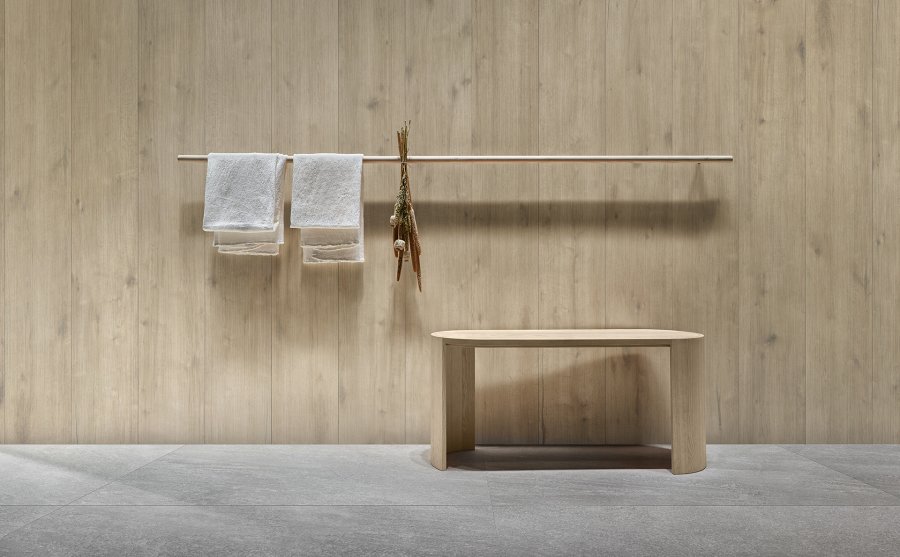 The natural beauty of different materials helps to create versatile, high-performance tiles offering a variety of design possibilities. This richness makes Pastorelli porcelain stoneware the ideal material for both indoor and outdoor designs.
Do you want to become a Partner?