Recently the sportsmen of ANTEY have gone over limits at Race Nation event. And the fan team has done the best to support our champions!
ANTEY company is a title sponsor of the Race Nation sports event. We are sure that the responsibility of a big business is to be socially active, support the progress of Ukrainian sport and promote a healthy lifestyle.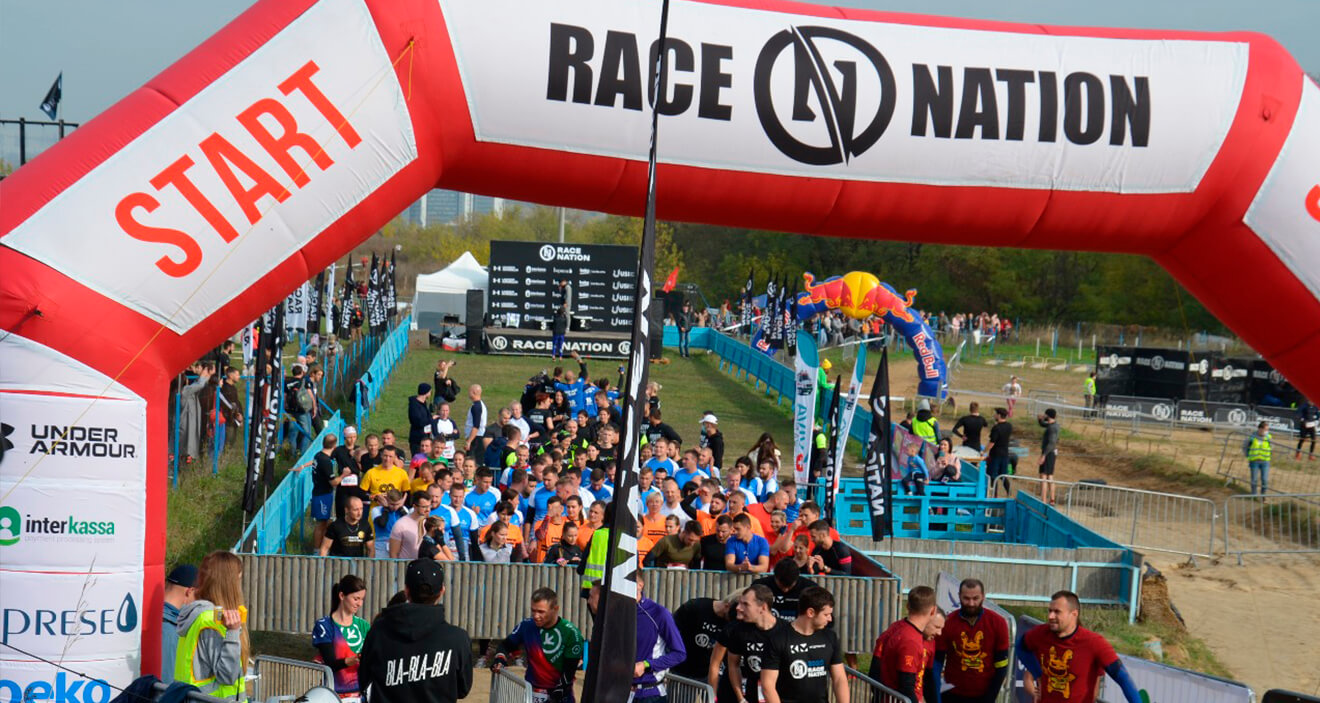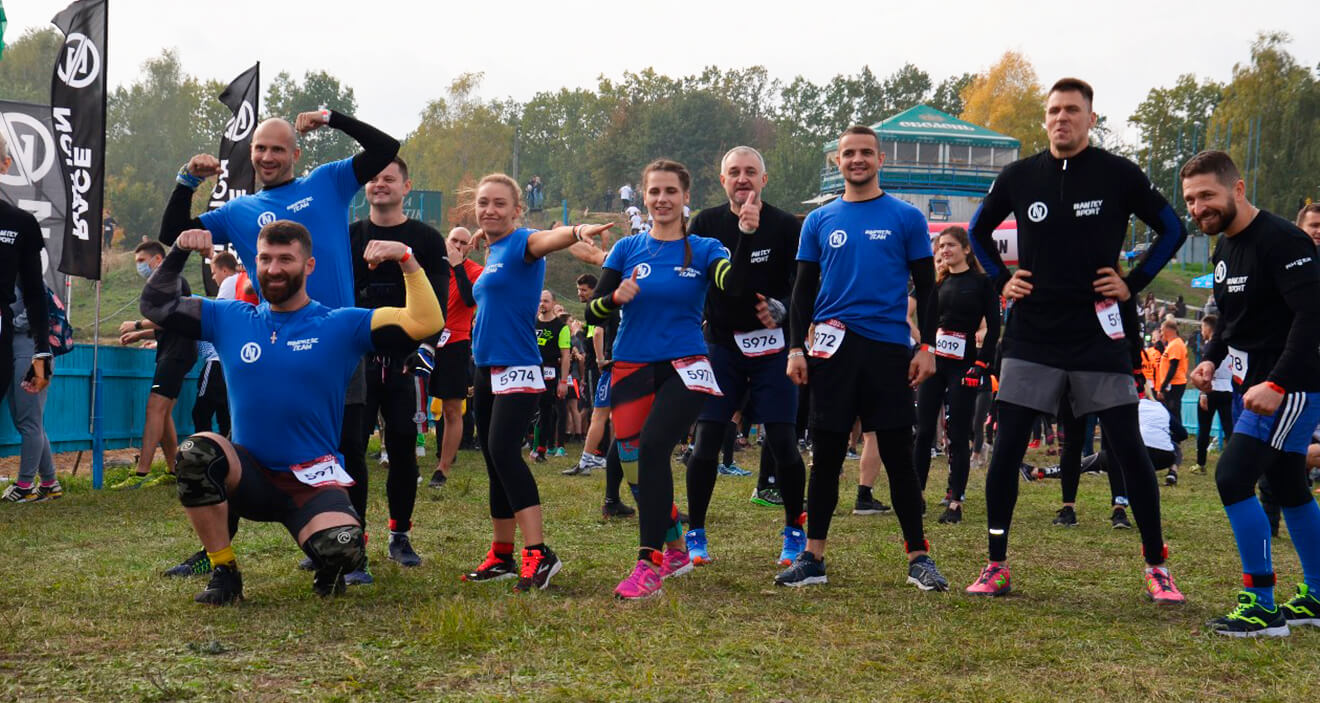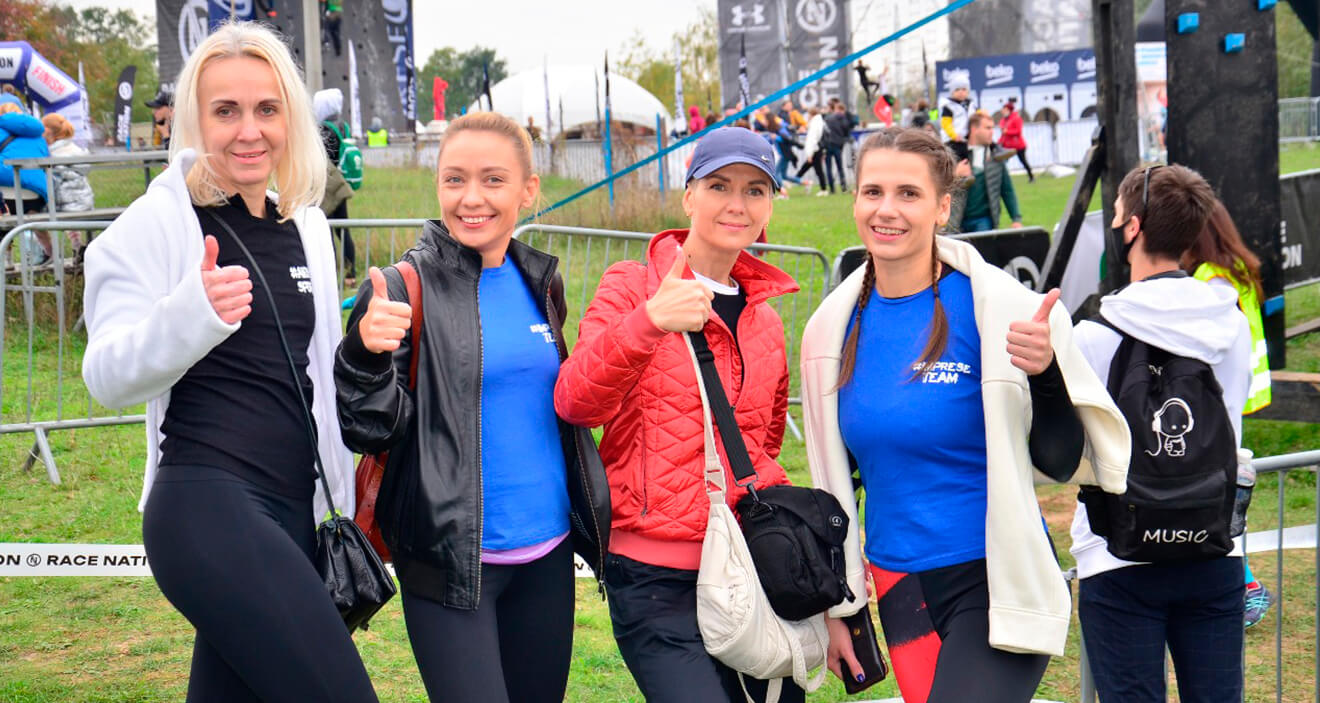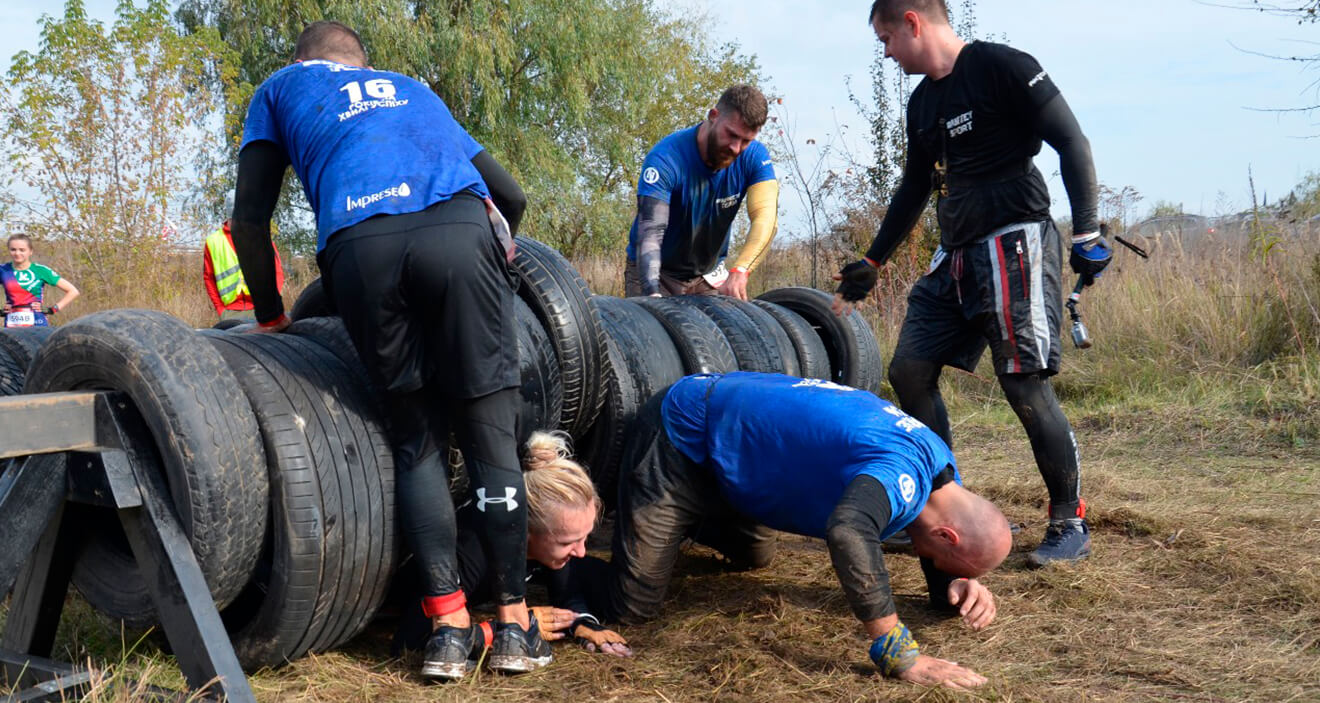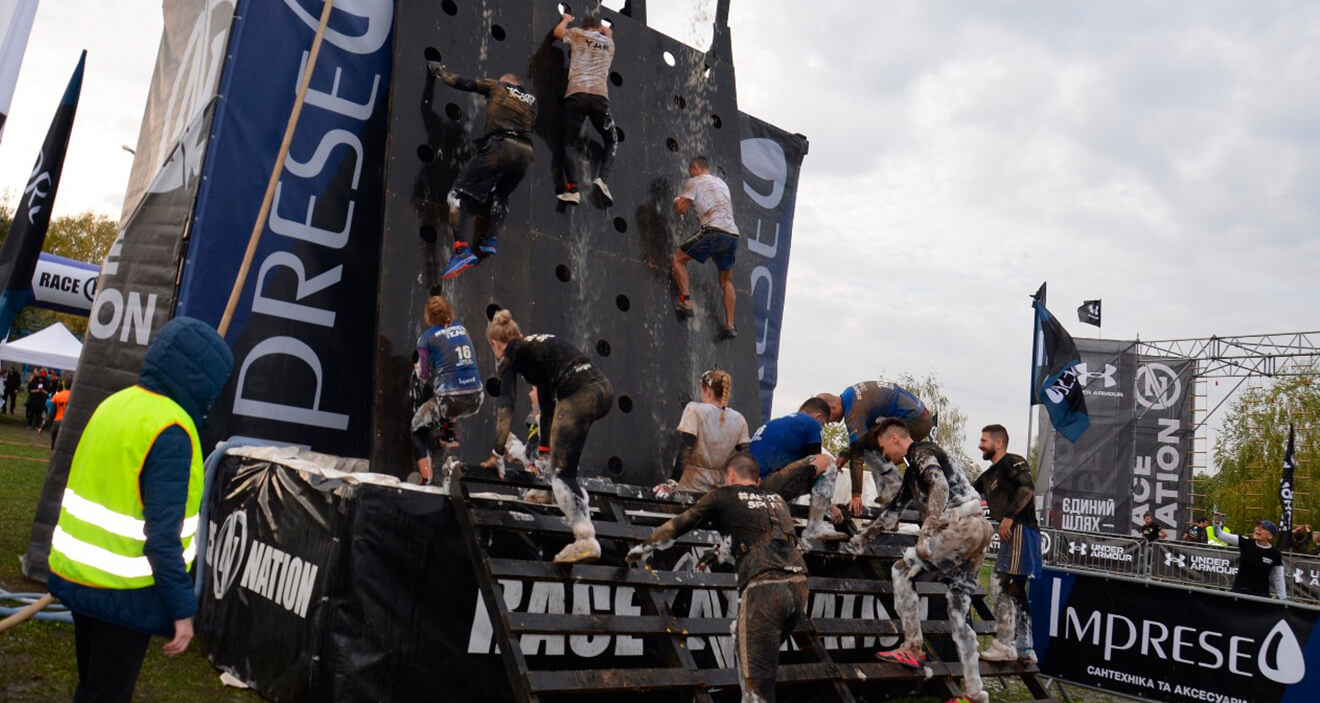 ANTEY is a sports team that always finds time for trainings after hard working days. Sport is a lifestyle.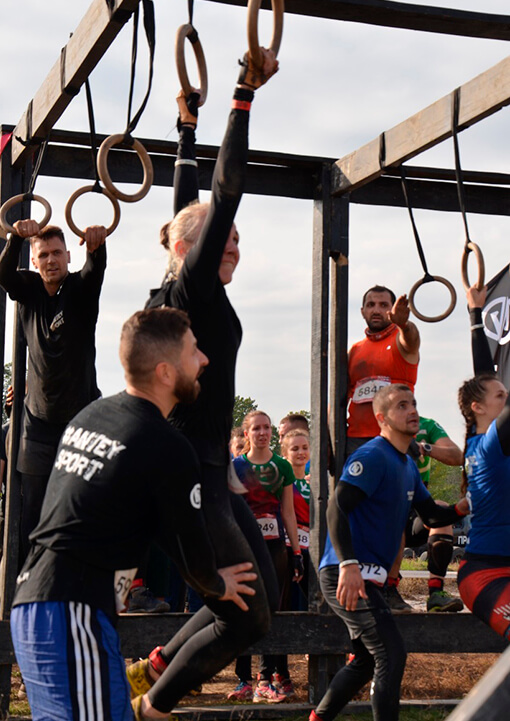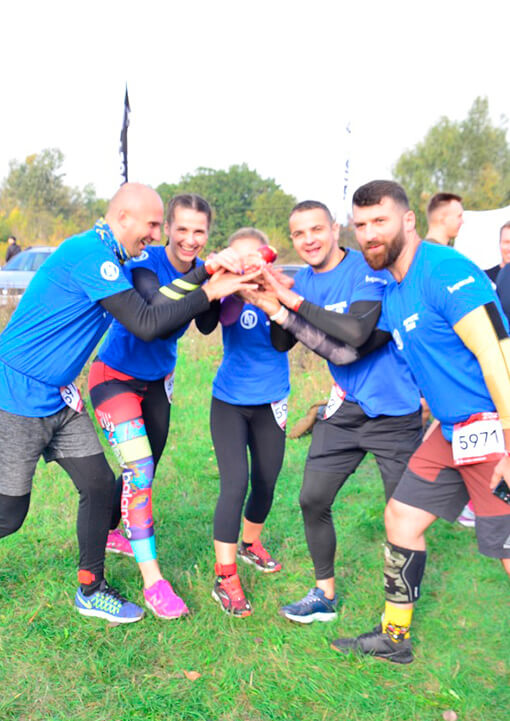 We keep together and go forward!