Axor
Since 28 years, AXOR by Hansgrohe is the flagship brand creating innovative design pieces for bathroom and kitchen
Axor brings luxury into bathroom and kitchen, proud for its special approach to design, producing unique sanitary equipment. AXOR portfolio consists of more than 2,000 interior design pieces in various styles.
All AXOR products are designed using best high-quality materials: granite, clay, wood, marble and brass, common materials in the sanitary industry. And these usual materials are turning into pieces of art in the hands of world's best designers.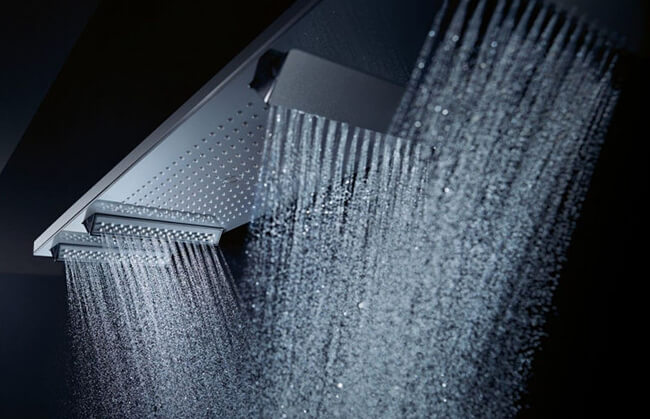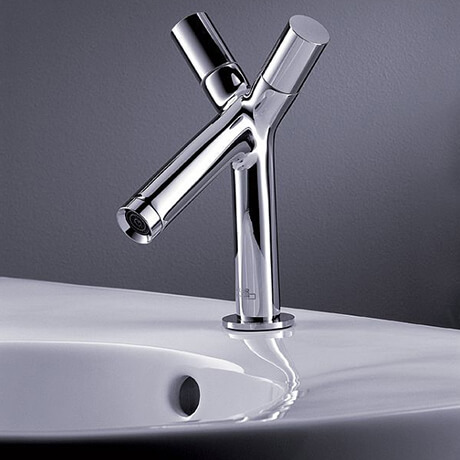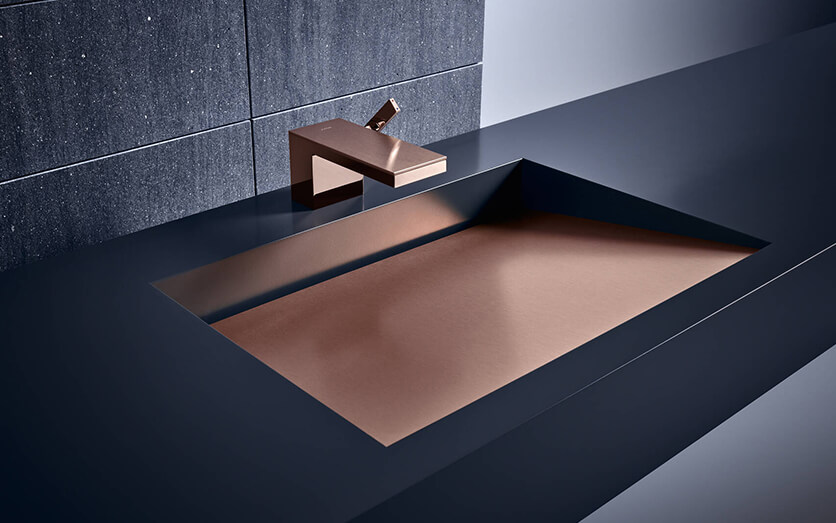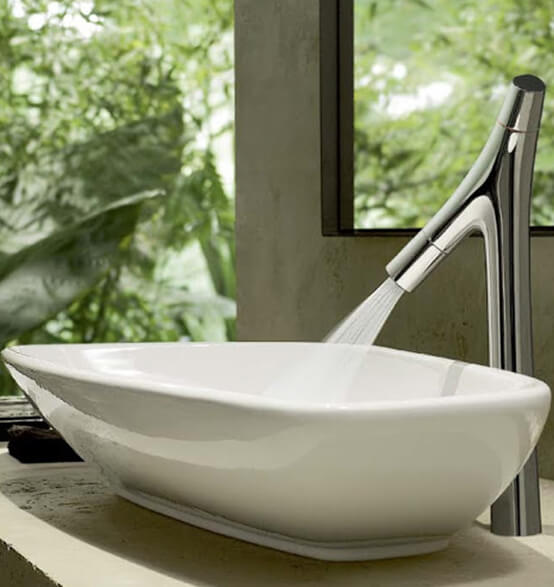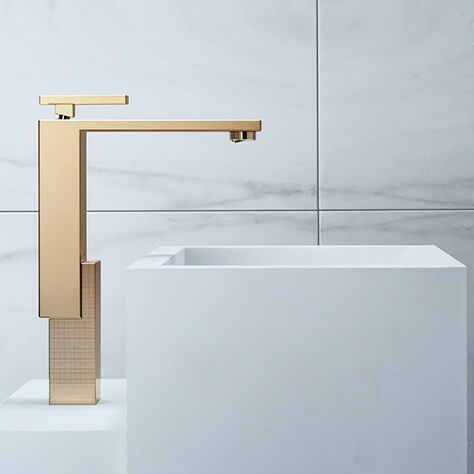 The history of brand began in 1993 with AXOR Starck collection. AXOR introduced an innovative joystick handle - a pin handle - together with a new mode of water flow control. Though many years have passed since this model made revolution in the faucets design, it is still actual and popular. The brand founder Philippe Grohe personally took part in designing every product. As a pioneer, he installed new collections at home and tested innovative products.
From the very beginning AXOR stood out among the competitors because of its focus on cooperation with world's best architects and industrial designers such as Jean-Marie Massaud, Antonio Citterio, Philippe Starck, Patricia Urquiola, Nendo design studio and Front. Once avant-garde – today a design classic.
Creative approach in design means that the shape of the faucet emerges from the water flow and fits it.
Specialists try out many variants and samples until shape and function become natural balanced combination. Innovation inside produces the beauty of the water flow.
AXOR offers individual and single solution for each client. Various collections with the most stylish and trendy products garnish the bathrooms all over the world and make them unique and special.

Interior designers and architects may be sure that their choice for AXOR products will ensure the perfect result of their work, both aesthetical and functional.
Do you want to become a Partner?