Duravit
Even a company that has gained much success over hundreds of years, once started small
It all began in Hornberg, Germany in 1817 when Georg Friedrich Horn built an earthenware factory initially focused only on the manufacture of crockery. In 1956, production was switched from earthenware to porcelain extending the product assortment to include sanitary ceramics. This made a ground for future success and introduced the sanitary world to a new name – Duravit. Today Duravit AG operates at an international level with 10 production plants and more than 5,000 employees worldwide.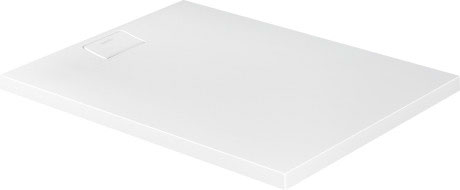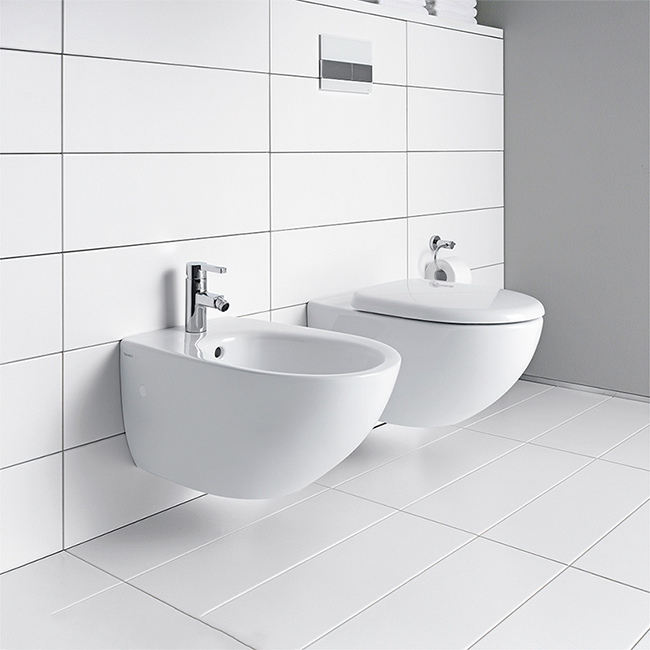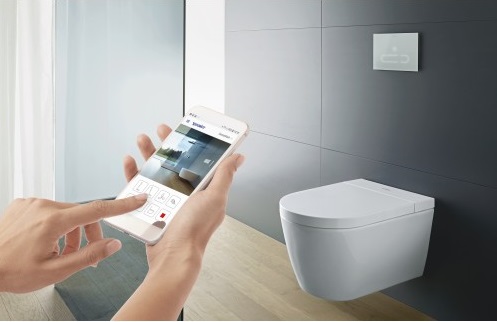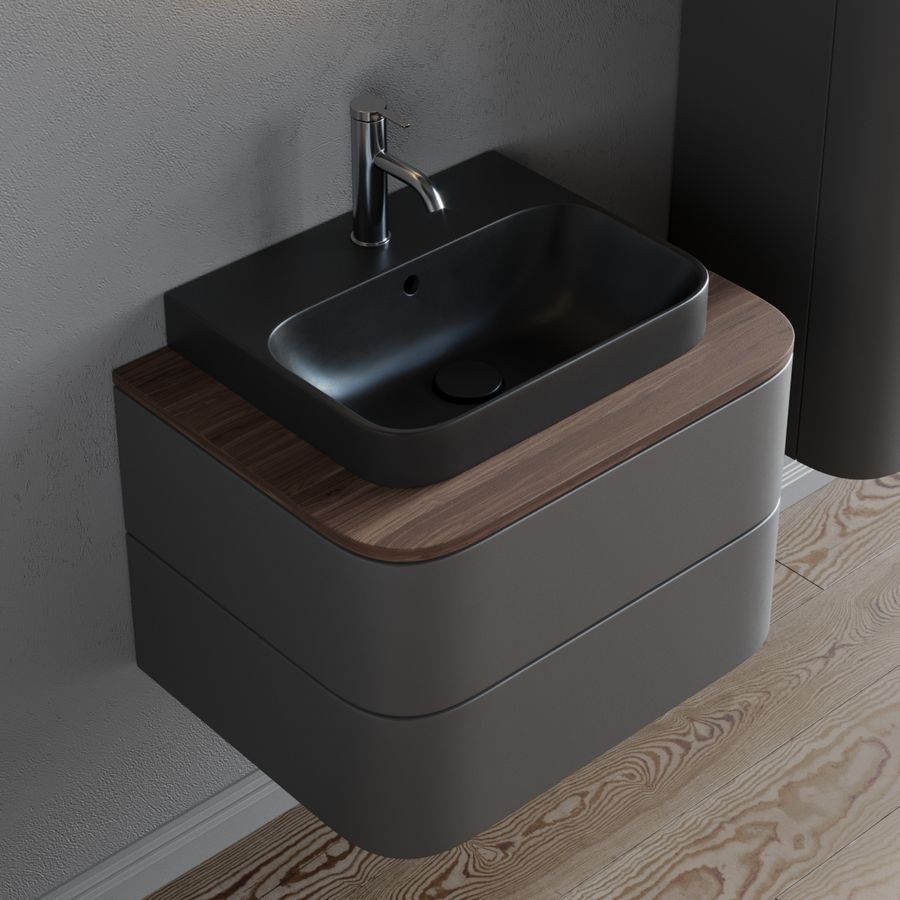 Even with new products, Duravit takes into account the influence on the environment and ecology and makes sure that during manufacturing the natural resources are used responsibly.
These efforts were not left unnoticed – Duravit AG has officially been certified for its commitment to the environment in accordance with ISO 14001. Duravit pays attention to the high degree of workmanship in ceramics manufacturing and all aspects of Duravit operation.
Duravit has numerous international design awards. Each designer is a specialist in his field – an excellent innovator with a natural sense for good design. Good design is never at the expense of practicality.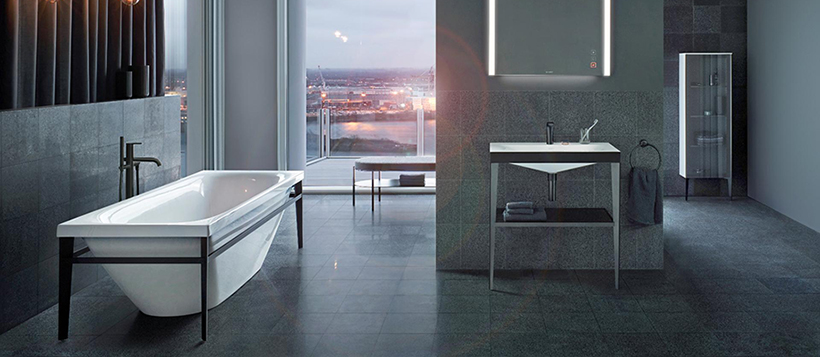 Sustainability is the reason why Duravit continues to work with sanitary ceramic, a material that dates back to 8,000 BC. Today Duravit uses the same basic materials as before – clay, kaolin, feldspar and quartz – a set of natural regenerative substances. The combination of Duravit's environment-friendly production technologies with the company's thorough quality control results in products that are highly functional and long-lasting.
Sustainable materials, modern professional expertise and the possibility to foresee the changes of tomorrow are the essential ingredients for perfect bathrooms.
Do you want to become a Partner?