EGER
Ergonomics and sustainability are the main features of EGER
EGER is a Hungarian brand that has enormous experience in creating shower cabins, trays, shower doors, bath screens and bathroom accessories. EGER has already conquered the market with its European quality and affordable prices.
Shower cabin by EGER will perfectly fit every bathroom due to large assortment of sizes and shapes: square, rectangular, pentagonal, quadrant (corner).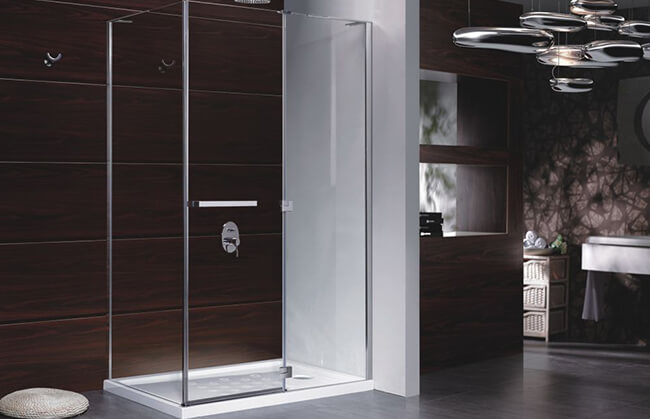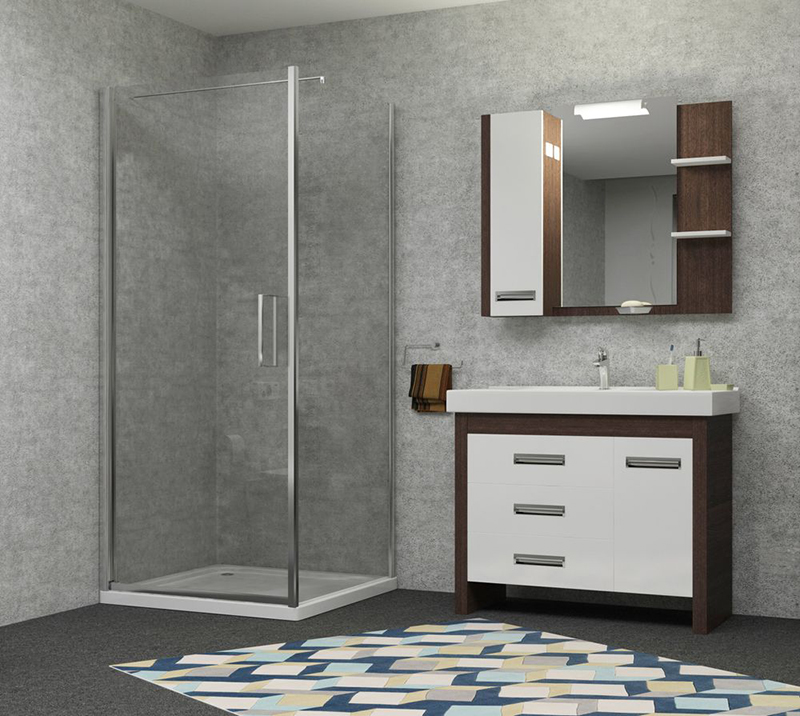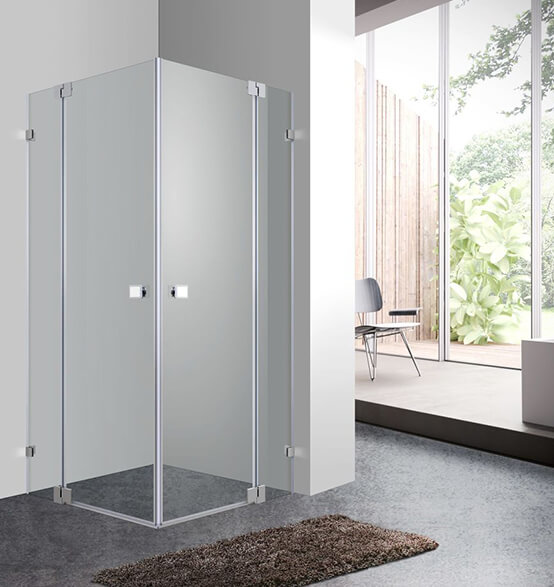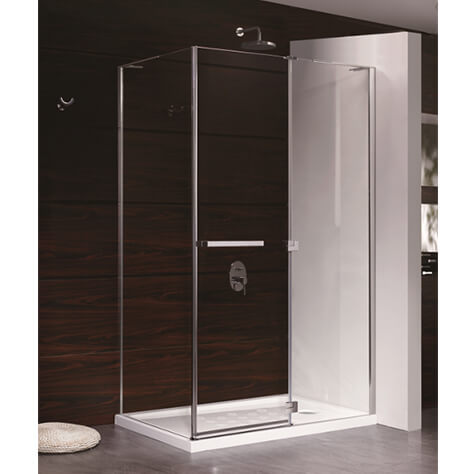 The products of EGER have simple design and some of them are reverse models (it means that they can be installed to the right and to the left corner). That is why you will easily find the needed product. Glass panels are made of durable tempered glass, the shower doors and screens have different types of opening. The brass hinges, two-wheel rollers and metal fittings guarantee the long term of use of EGER products.

Particular attention is paid to EGER SMC shower trays made of composite glass that considerably exceed the traditional acrylic shower trays in terms of performance and use. Due to the cellular structure of the bottom they are solid, resistant but lightweight, and can be installed in any possible way: on the floor level, without a panel on the floor and with a panel and up stands. TM EGER also offers a wide range of accessories for shower enclosures – hanging shelves and hooks will help you save space and perfectly complete your bathroom design.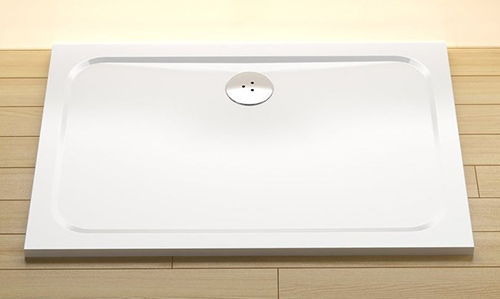 Do you want to become a Partner?