Hansgrohe
The history of Hansgrohe is the history of hard work and striving for innovation
Hans Grohe founded his business in 1901 in a small German town Schiltach together with his sons. Three persons started to produce metal parts for watches, lamps and lanterns and other pattern-based metal parts. Soon they focused on sanitary metal ware. In 1907 the first export delivery was sent to Amsterdam (Netherlands). By 1919, 3 office clerks and 48 production employees worked for the company.
In 1929 Hans Grohe began to use a new brass pressing procedure and chromium-plate his products since 1930. Four years later in 1936, his son Friedrich Grohe left the company and took over his own enterprise in Hemer, North Rhine-Westphalia. While his father Hans concentrated on showers and draining technology, Friedrich Grohe focused on fittings.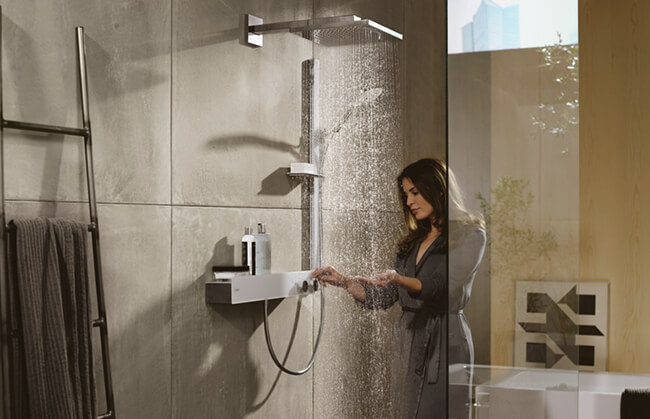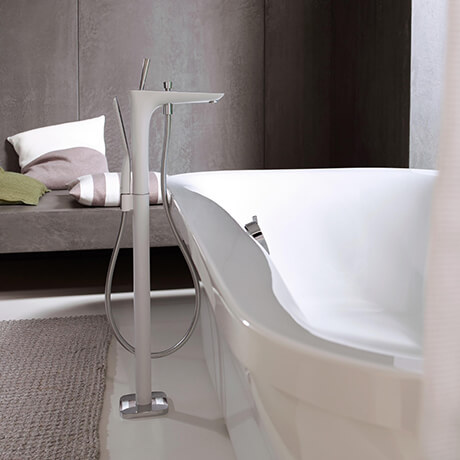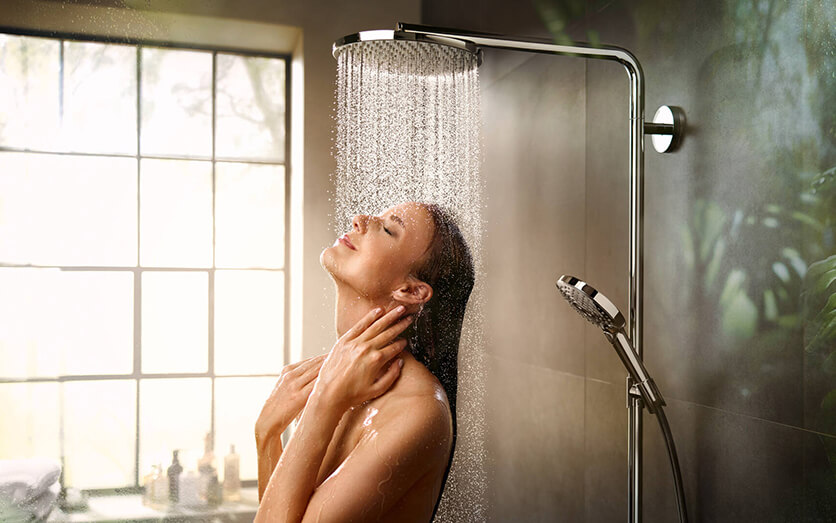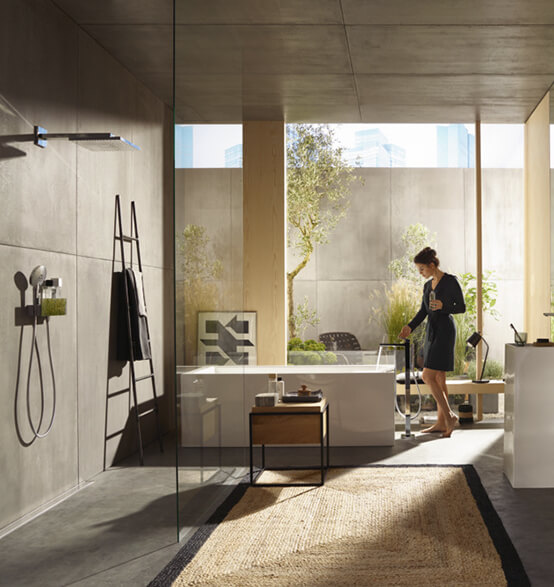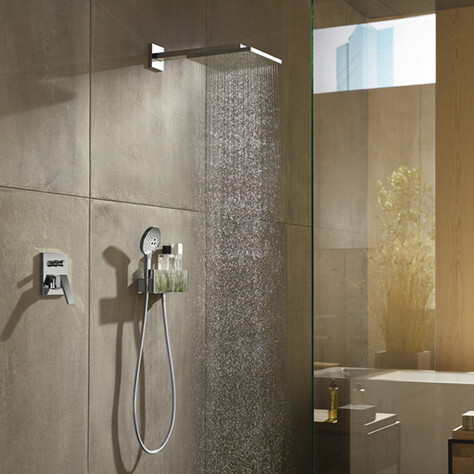 In 1968 Klaus Grohe, the youngest son of Hans Grohe, joined his father's company and took over its management later in 1975. In 1977 he introduced the brand title and logo. In the late 1960s he started to work with famous designers, including Hartmut Esslinger, Phoenix Design and Philippe Starck.

Klaus Grohe explored new market segments: in 1981 Hansgrohe began producing faucets and then 20 years later he introduced a greywater recycling system.
The long history of Hansgrohe shows the constant changing and development.
Do you want to become a Partner?