Huppe
World renowned brand with exclusive design and maximum functionality
From the very beginning HÜPPE belonged to the best traditional German companies. The path to the status of international brand has always been based on uncompromising awareness of quality. When HÜPPE developed the first shower enclosure in 1966, a completely new market sector opened up.
The company keeps maintaining its influential role and is constantly expanding its market position - with high quality components and leading designs. Choosing HÜPPE, you select the benefits of innovative technologies and over 20 years of background and experience.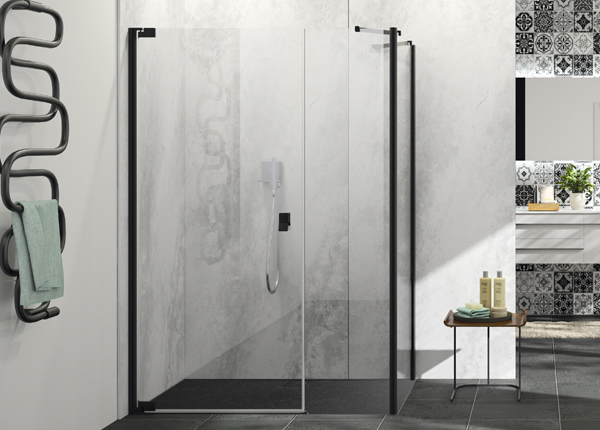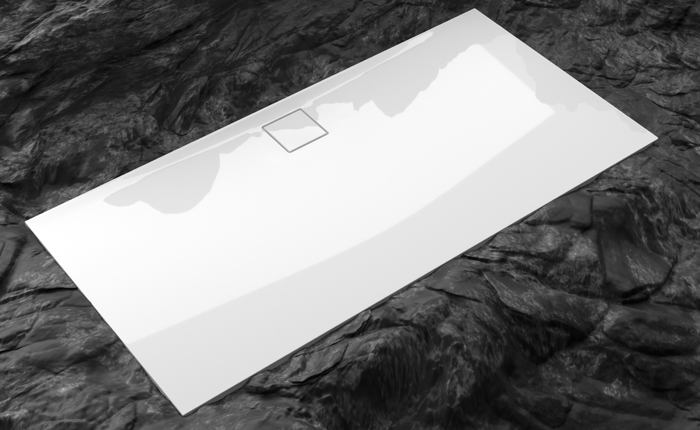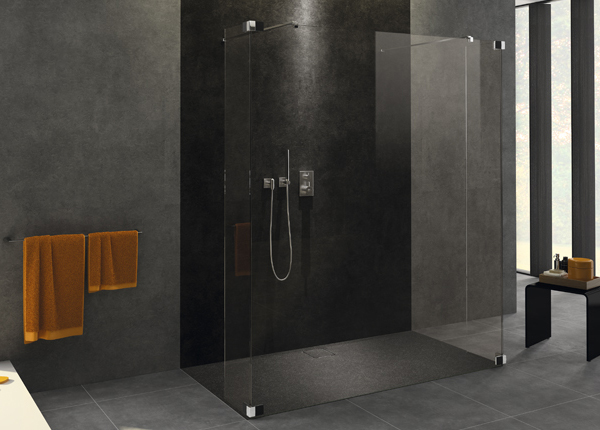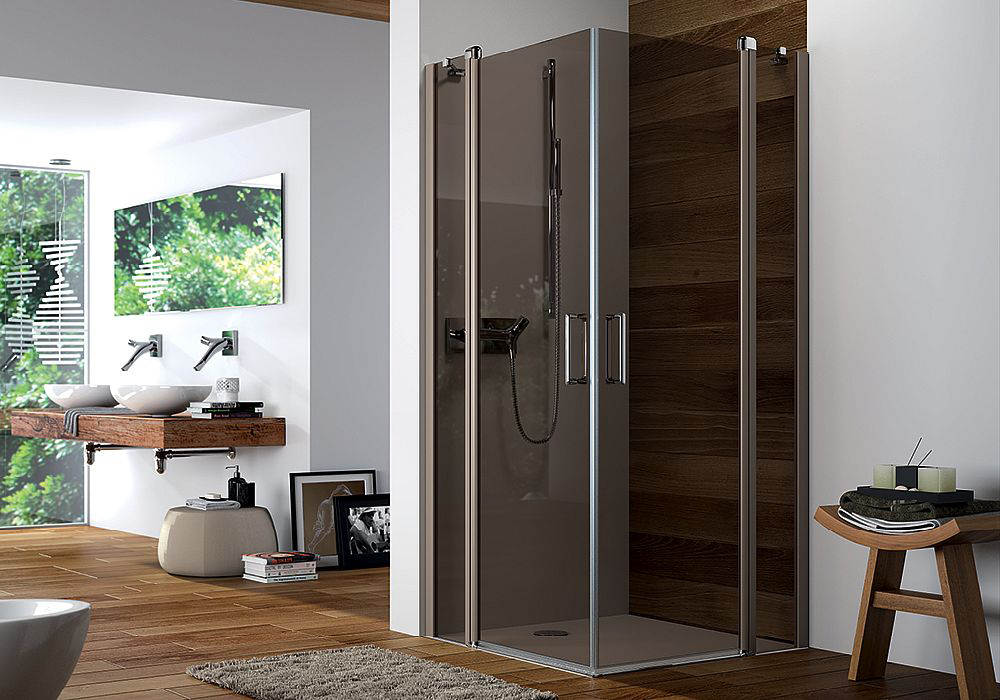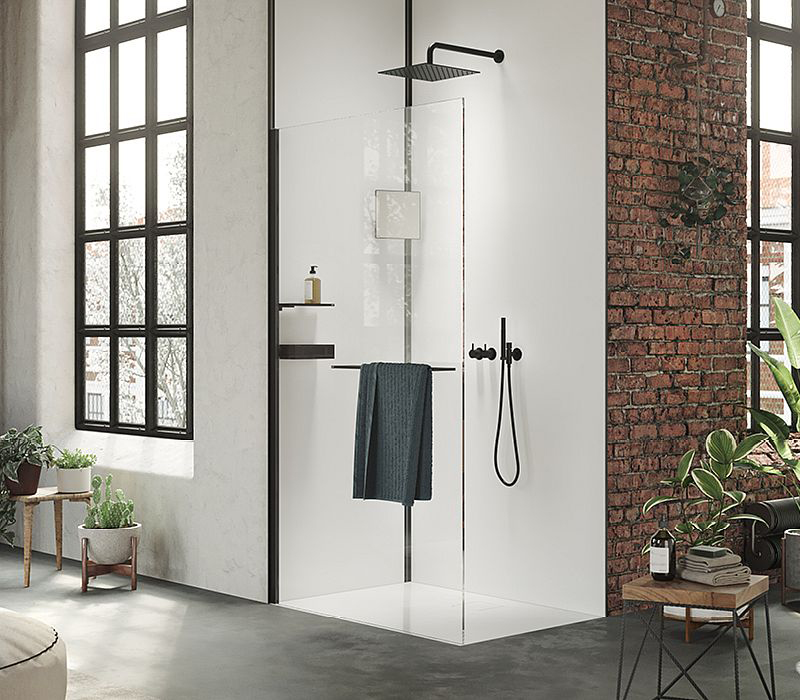 In 2008 HÜPPE group introduces new corporate design with new logo and motto.
In 2010 HÜPPE Studio Paris is launched – the first shower enclosure in the world with chrome decoration. One year later HÜPPE introduces the sliding door with soft open / soft close function.
In 2019 HÜPPE Select + was introduced, the one and only innovative and functional solution modifying Walk-in technology.

"Sustainability" and "Environment and climate-friendly manufacturing" – are not only ordinary mottos for HÜPPE. They define the company's identity and direction of development.
Brand HÜPPE takes responsibility and sets high targets when it comes to environment, climate and resource protection. From purchasing to production and sales. The high expectations define the corporate philosophy and determine processes and practices throughout the HÜPPE group.
Today and in the future.
Do you want to become a Partner?