Kolo
Famous Polish manufacturer of sanitary ware with head office in the town of Koło in Greater Poland Voivodeship
KOLO brand dates back 50 years. From the very beginning, the company has committed itself to the main concept – constant improvement and trend making. KOLO offers to the thousands of customers the most modern, reliable, and long-lasting products that exceed the clients' expectations and provide comfort.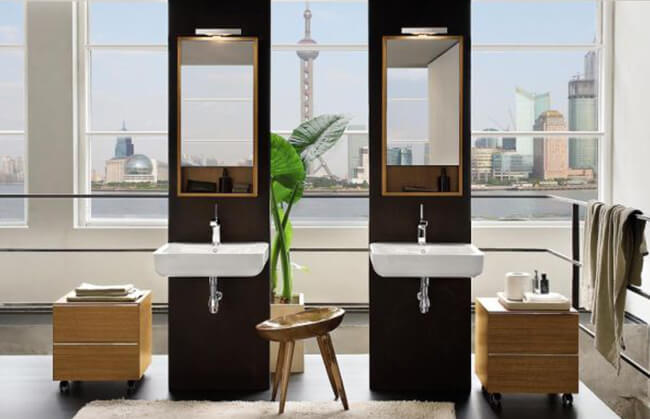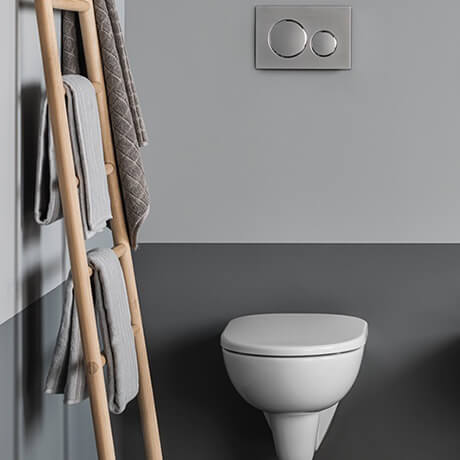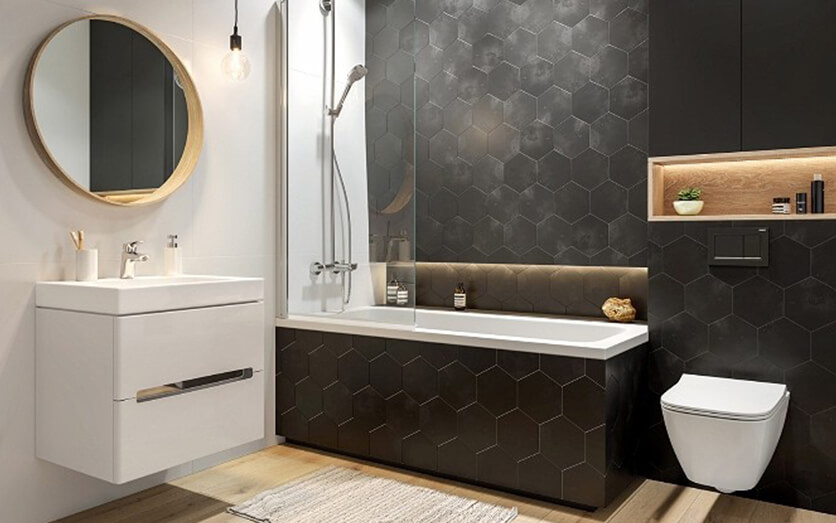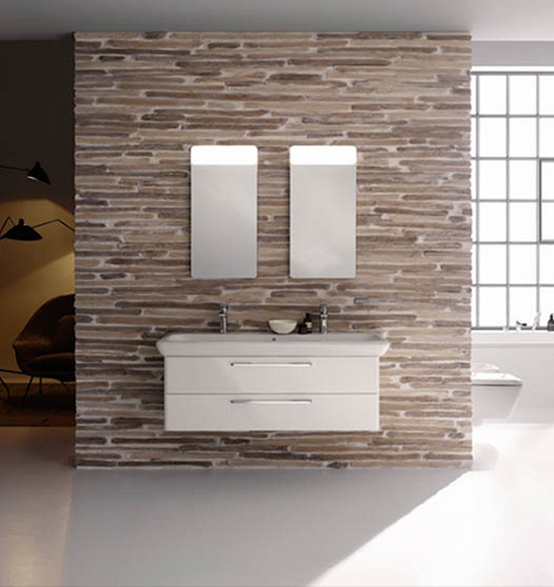 Bathrooms from KOLO have become the choice of the most demanding customers who value design, excellence in workmanship and technological excellence in sanitary ware.
In 1993 KOLO joined an international group Sanitec which has extended the possibilities and the brand became international. Through this collaboration KOLO has been able to offer its clients even more exceptional products and perfect manufacturing quality.
In 2015 another considerable change happened. Geberit group acquired Sanitec and all of its brands. This forced KOLO to keep on setting itself progressive goals and opening up new horizons.

The product range of KOLO consists of bathroom ware and equipment: bathtubs, washbasins, toilets, urinals, bidets, and furniture. The products have interesting design and wide price range.
Do you want to become a Partner?