LAUFEN
Well-known Swiss brand with identity, which combines exceptional design, quality and functionality
For more than 125 years LAUFEN has been using the most high-quality materials known to humankind, to make innovative sanitary products in modern plants with legendary Swiss precision.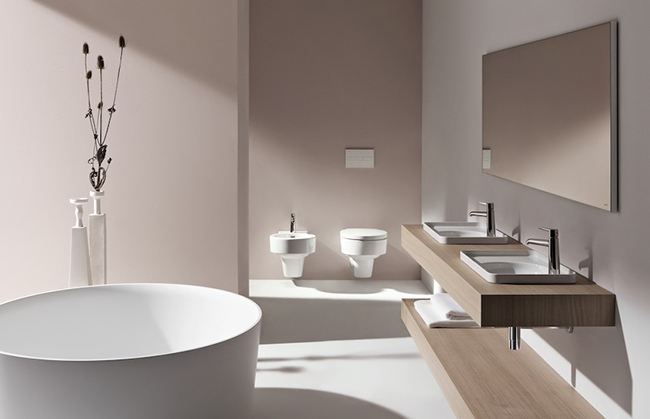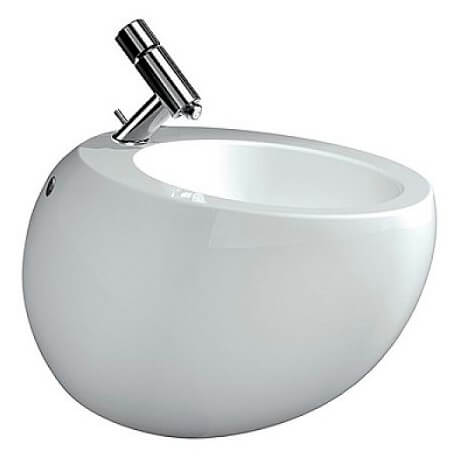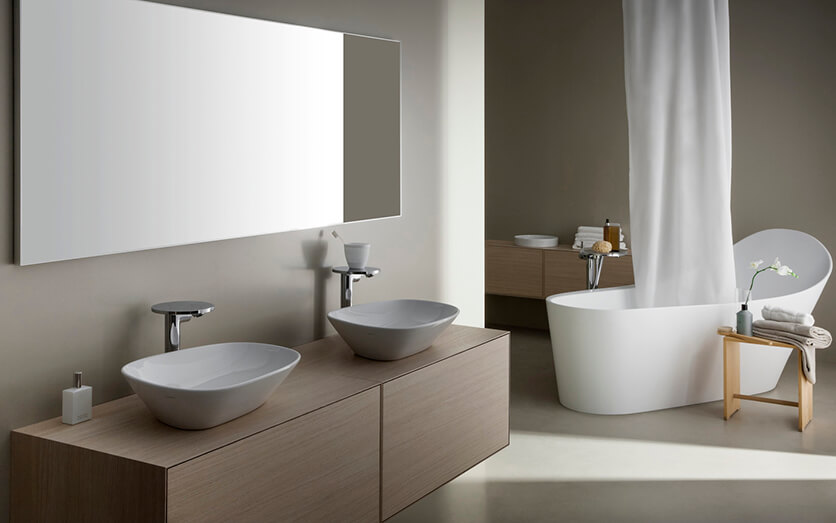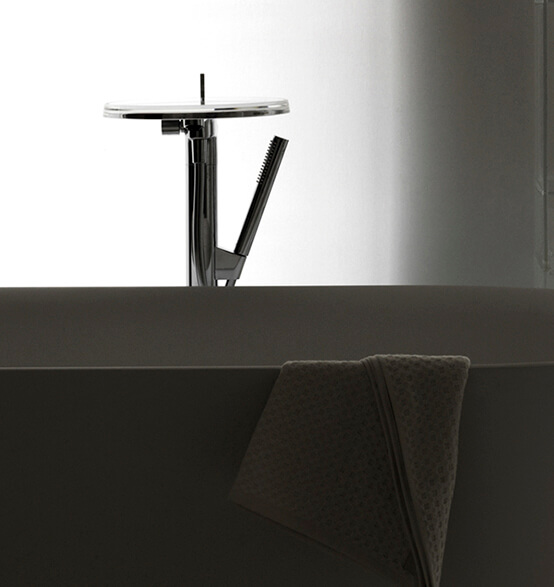 When equipping your bathroom with LAUFEN products, you can unite the best ceramics and sophisticated design.
LAUFEN products allow to reduce water consumption. The company demonstrates its commitment to preserving natural resources and environmentally-friendly production.

Since 1999 LAUFEN has been one of the biggest manufacturers of sanitary ware for bathrooms in the ROCA group which has over 20,000 employees in 135 countries producing 38 million of ceramic products each year.
Do you want to become a Partner?