OLI
OLI is represented in 80 countries on five continents
OLI is the biggest Portuguese manufacturer of bathroom products. Started as small family company and now, a couple decades later, one of the leaders in the sanitary market, ready to compete with German and Swiss industrial giants.
Along the path OLI has successfully focused on leaders and later has become an influencer in quality standards. Thanks to OLI products an average bathroom is more comfortable, functional, sterile and sustainable now.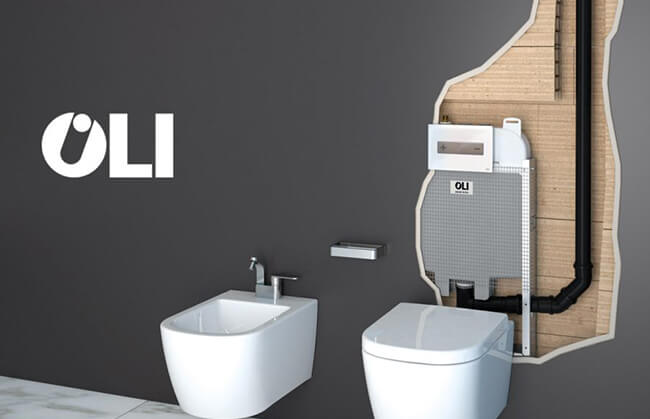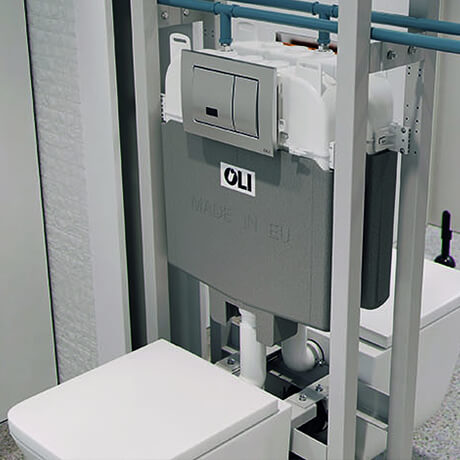 The company is constantly thinking how to increase the accessibility of its products for people with reduced mobility, and makes significant progress in this matter.
OLI creates an accessible and safe space for its customers. The brand continues to follow its traditions and approach, providing the highest level of quality and customer care. The entire production with a total area of 82,000 m2 has the control system of the entire chain: from the idea and production to the sale of goods in more than 80 countries.

OLI plant works 24/7 producing 2 million cisterns and 2.8 million mechanisms each year. Such approach to production process helps OLI to maintain the leading positions in the world.
Do you want to become a Partner?