Peronda
With attention to the smallest detail
Peronda has manufactured wall and floor tiles since 1827 and has been one of the most stable companies in Spain having customers in over 100 countries
Due to its extensive experience and constant learning, Peronda has forged a reputation for its quality and dedication. With attention to the smallest detail Peronda tiles are the result of exclusive crafts and technology, recalling a splendid period of great discoveries, love of design and inventiveness.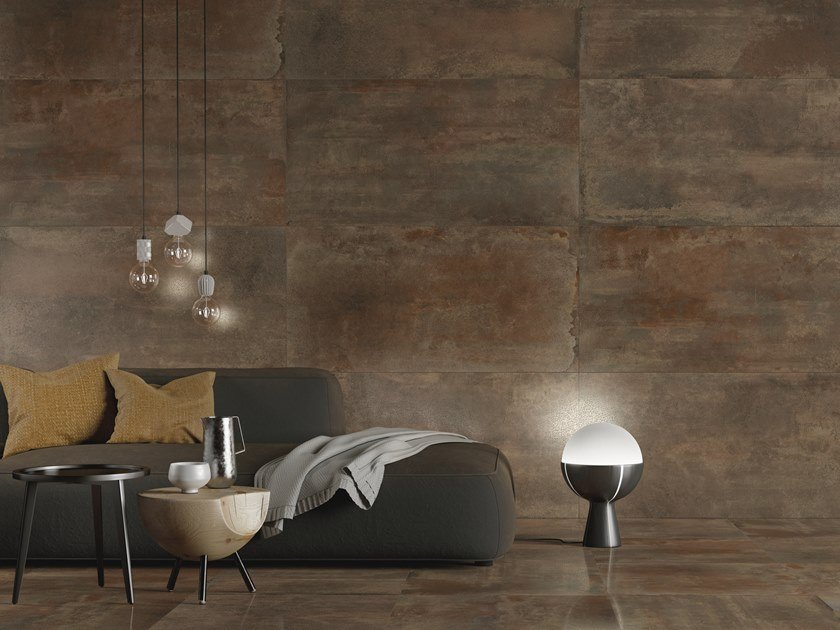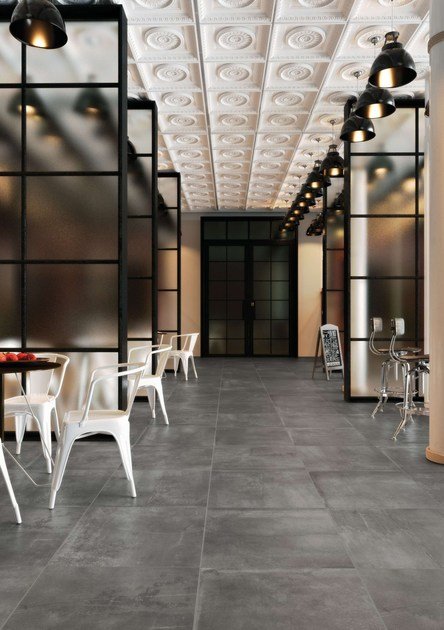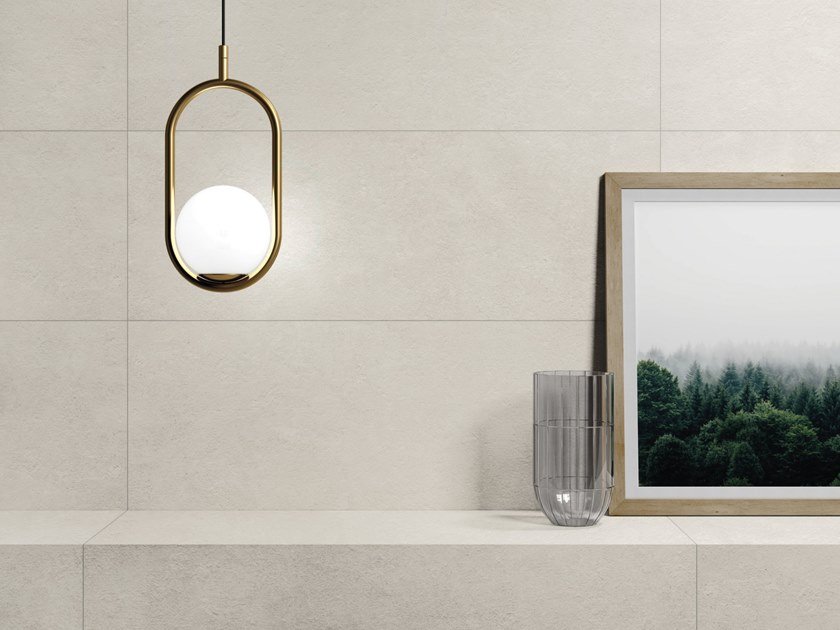 The possibilities for combination of sizes, colors and textures are infinite. Thanks to their flexibility, Peronda products can moderate a rigorous style or highlight the intrinsic qualities of a more eclectic one.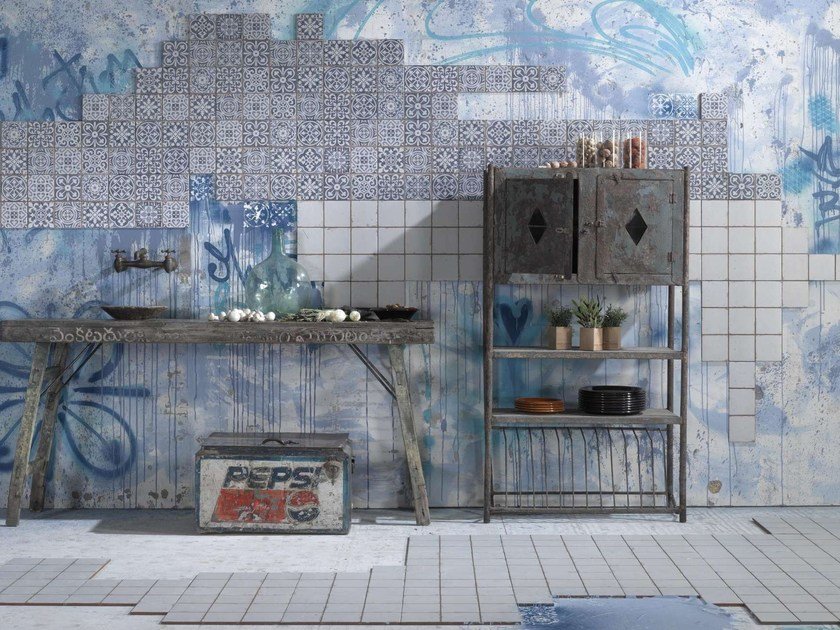 The production capacity of the company is 25 000 m² with a particular focus on efficiency criteria using sustainable and eco-friendly production processes.
Do you want to become a Partner?