Roca
ROCA – over 100 years on the market
Spanish brand ROCA is a worldwide known manufacturer of sanitary ware and furniture for bathroom spaces. The commercial network of ROCA spreads over 135 countries with 76 production plants and more than 20,000 employees worldwide.
Following the social changes in relation to water resources, ROCA began to produce sanitary ceramics in 1936.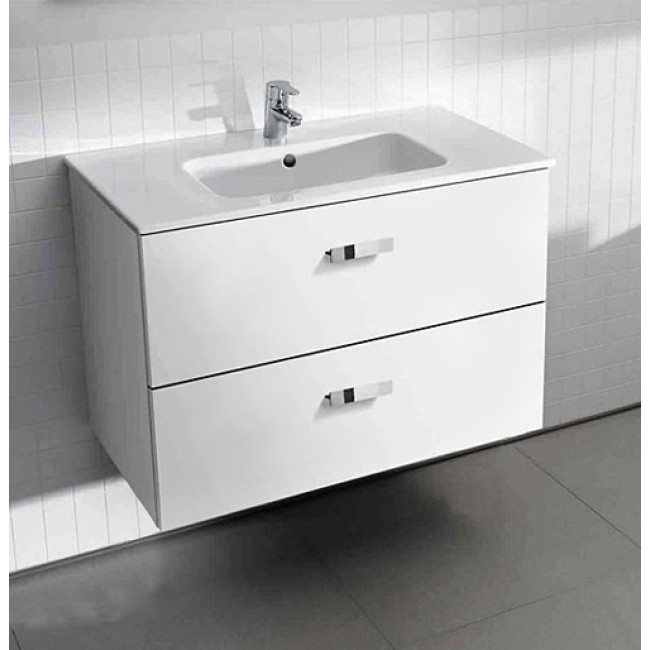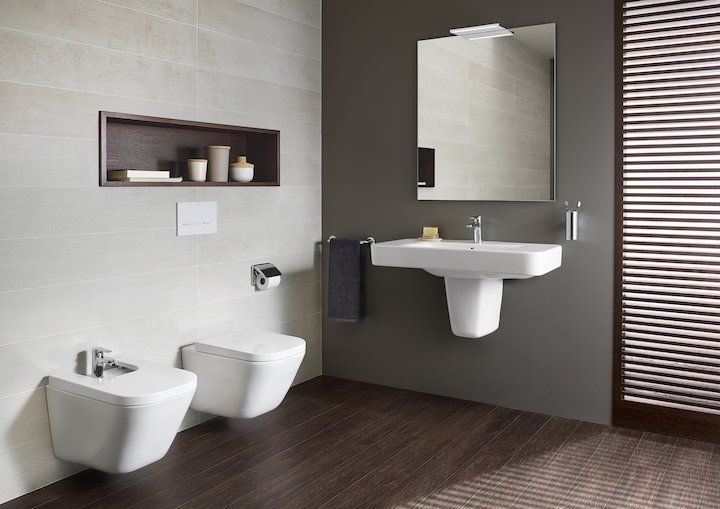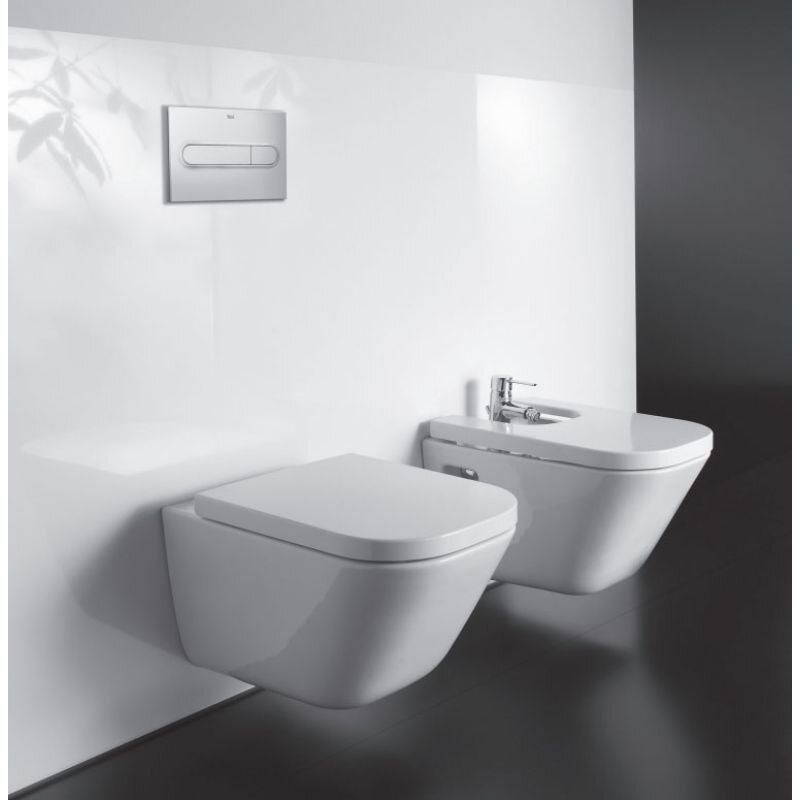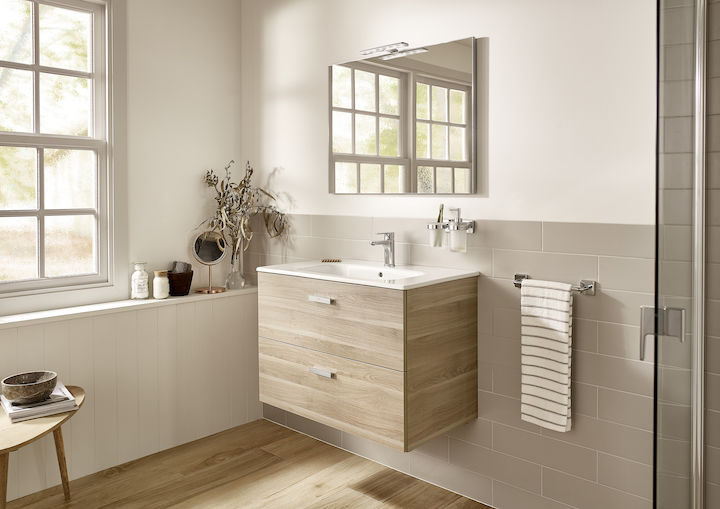 In 1954 there was a huge leap in development when ROCA started its own manufacturing of bathroom faucets.
In the 1990s the company began its international expansion by opening branches and signing agreements with local leading brands in Portugal, France, the UK, Germany, Italy, Russia, Morocco, Argentina, Brazil and China.
The 1999 became crucial with the acquisition of the Swiss Keramik Holding Laufen, fourth global manufacturer of sanitary ware. The acquisition of Laufen allowed ROCA to strengthen its position in the key markets such as Eastern Europe, Brazil and the USA.
In 2005 Roca set an ambitious goal: to achieve leadership in bathroom spaces sector and one year later the task was accomplished.
ROCA offers products for bathroom spaces focusing on design and functionality. The product range includes ceramics, faucets, concealed frames and buttons, bathtubs, shower enclosures, shower trays, bathroom furniture and accessories.
Brand with Spanish origin is leading not only in Europe but in Latin America, India, Russia, China and in Ukraine.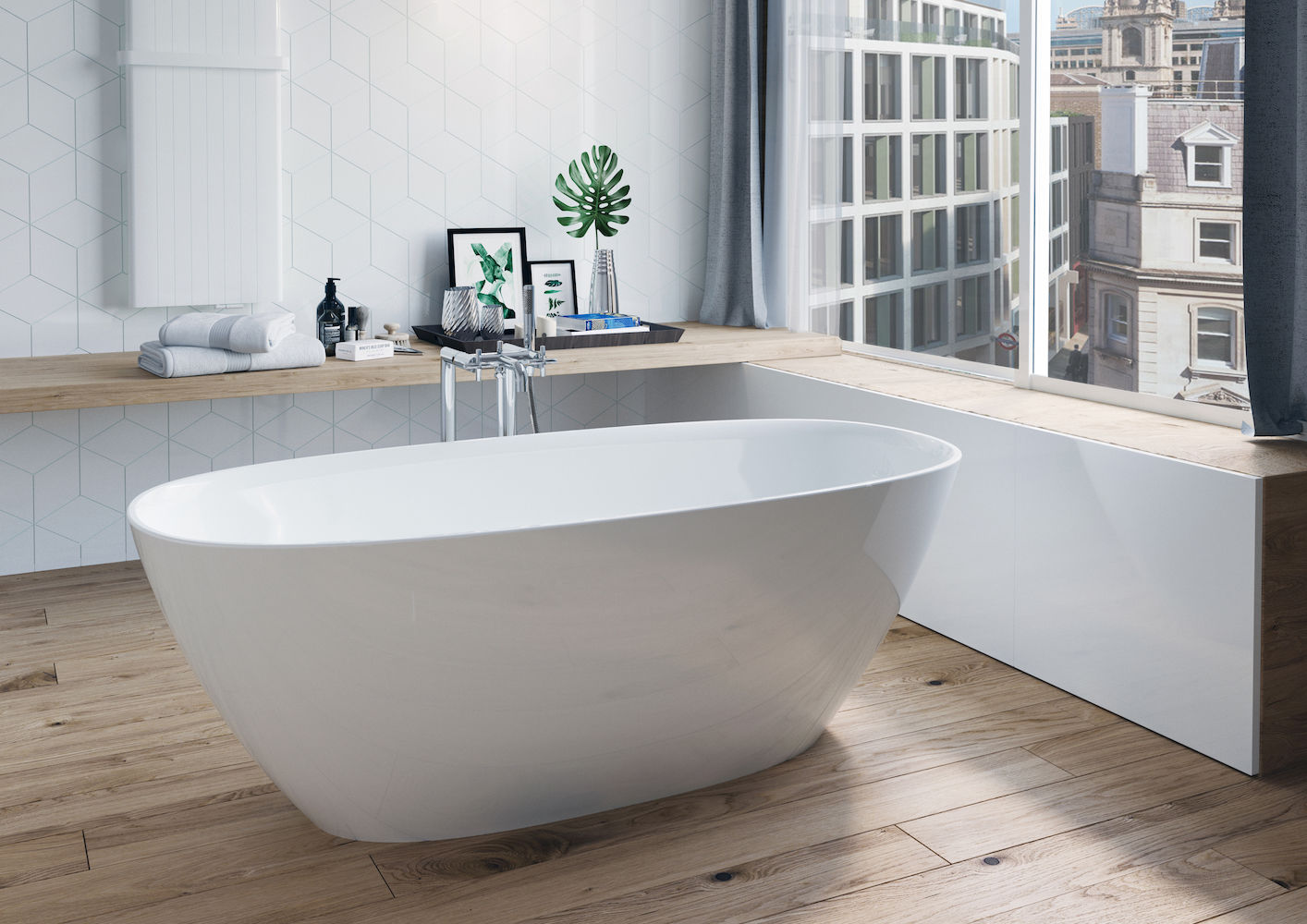 Do you want to become a Partner?