Saime
Saime tiles are excellent for any design and style
Saime was founded in 1938 in Sassuolo, Italy by the Gambigliani Zoccoli family. The company Saime in collaboration with the expertise of the engineer Padoa developed the first porcelain stoneware production with innovative tunnel kilns. In the 1960s Saime moved from Sassuolo to Maranello, where it is currently located.
Now Saime brand is the part of the Casalgrande Padana group. After the radical transformation of the site which was completed in 2017 with a total investment of approximately 50 million euros, all the equipment of the factory was updated and an innovative production line for ceramic panels was installed.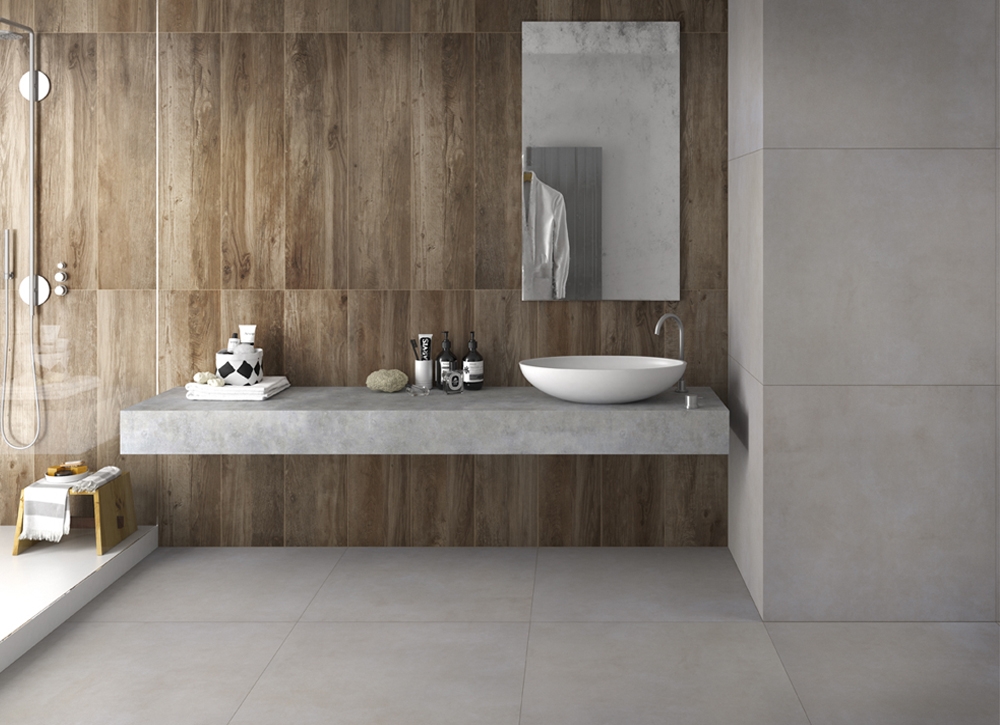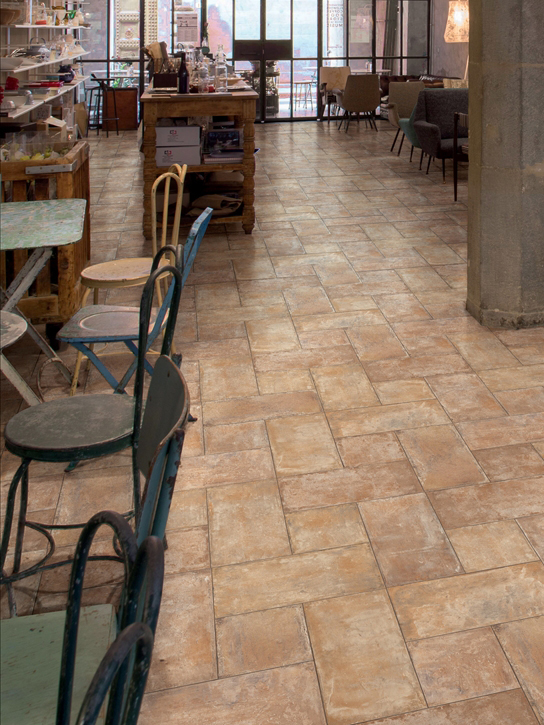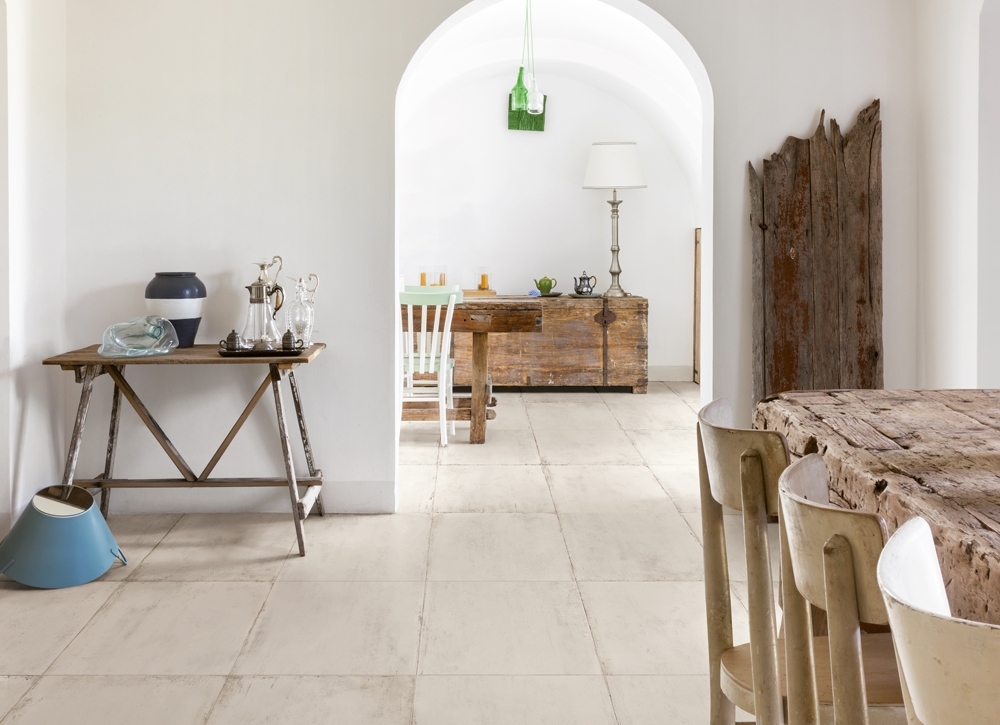 Today the Maranello plant is one of the leading plants of the Casalgrande Padana group, specialized in large size tiles. The plans include the production of ceramic panels with a total capacity of 15,000 м² per day, also equipped with an internal cutting and processing system.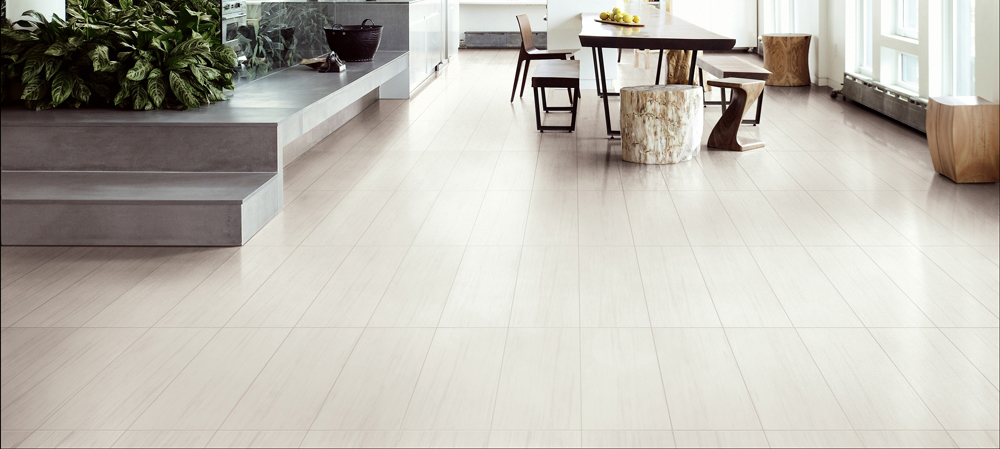 Saime Ceramiche pays great attention to eco-sustainability of its industrial processes. Constant investments of capital in manufacturing facilities and professional skills of the staff guarantee full respect for the environment.
Saime tiles are excellent for any design and style. All the products have been created to cater to every customer's need and preference, while still guaranteeing longevity.
Do you want to become a Partner?