Seramiksan
Best technologies for quality living
Founded in 1990 by the partners of Bloksan A.Ş., one of the leading companies of Manisa Turgutlu industry, Seramiksan started production of ceramics with 1.5 million м² in 1994.
Combining the technology required for quality living with aesthetic designs, Seramiksan offers a wide range of products for all aspects of everyday life.
In 2005 Dekosan was founded, the company that serves the domestic and foreign ceramic producers in design, product development and decoration.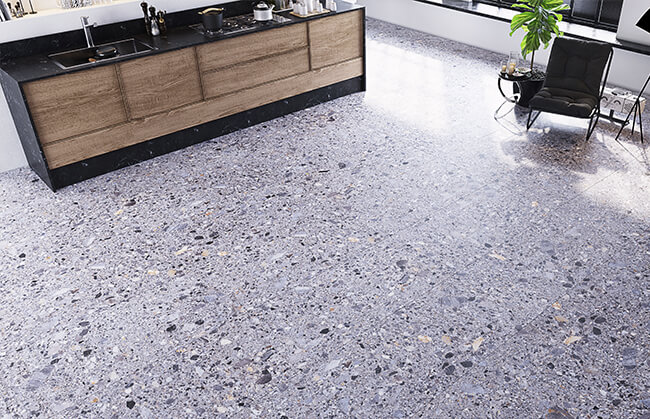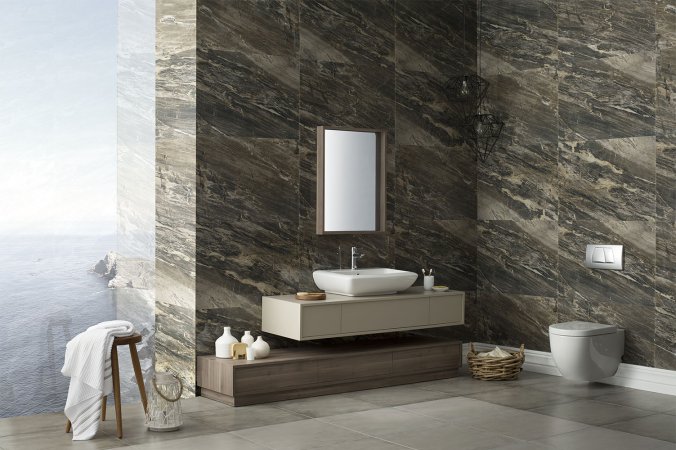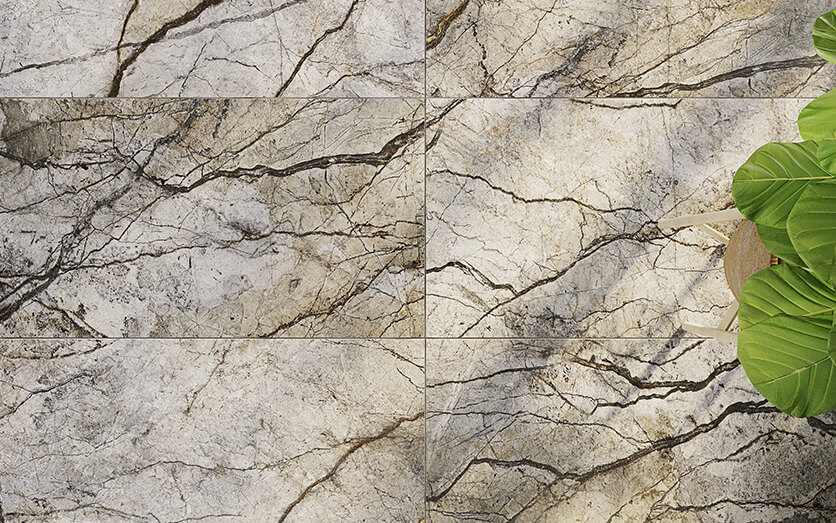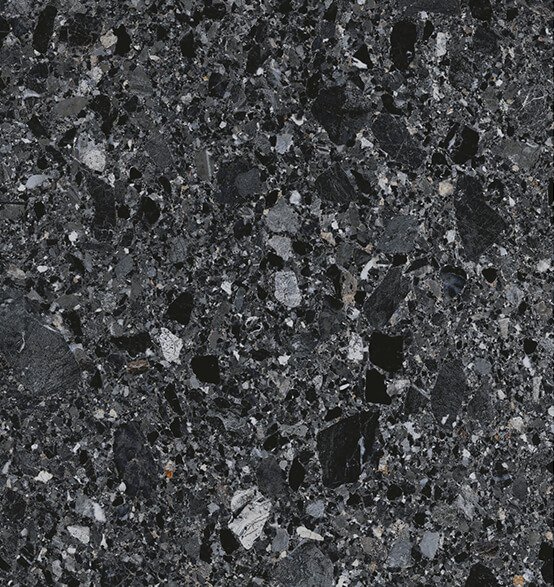 Seramiksan invested and built the plant which is unique in the world in terms of technical level, technological optimization and energy saving. Vitrified tiles were added to its product range in 2013.
In 2016 Seramiksan launched Turkey's most modern and one of the world's few porcelain tile production facilities with 5.5 million м² capacity and put it into operation. With this investment which was realized in an area of 90,000 м², unglazed porcelain tile production started in 60x60 cm and 120x120 cm large sizes for the first time in Turkey. These products are specifically designed for use in airports, stations, metro systems and shopping malls with very high pedestrian traffic. Produced in high quality standards, these tiles maintain their stability and first day appearance for many years.

Seramiksan has up-to-date manufacturing facilities and is able to produce without human intervention. The company does its best to satisfy even the least demands of the customers.
Do you want to become a Partner?