Villeroy & Boch
Villeroy & Boch is an industrial enterprise with 250 years of history
The company was founded in 1748 in Germany. Villeroy & Boch offers a large range of high-quality products for bathroom and kitchen: faucets, furniture, ceramics, tableware, ceramic tile etc. The items are produced on 22 plants in 10 European countries. The products of Villeroy & Boch are represented in 125 countries and sold by own marketing companies and by resellers.
In 1748 François Boch began manufacturing ceramic dishes: plates, cups, teapots and tureens. Simple in shape but very good. In 1767 he began mass production. In 1791 Nicolas Villeroy founded the porcelain manufactory and produced crockery. Since 1809 the mechanized system of tableware production is organized in Mettlach, nowadays the headquarter of Villeroy & Boch.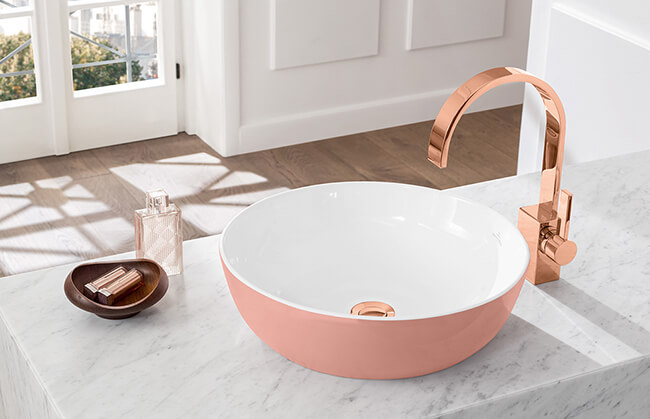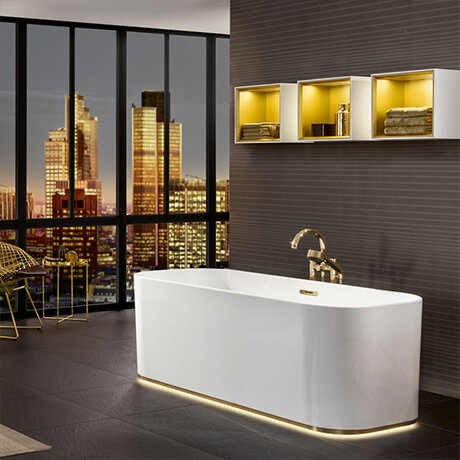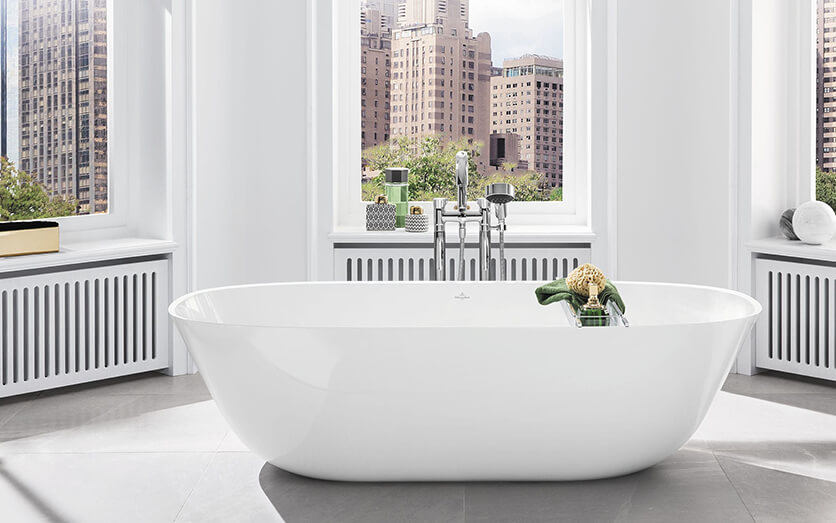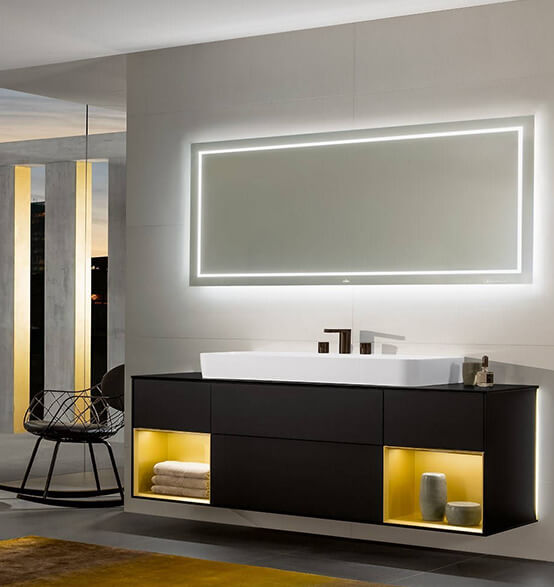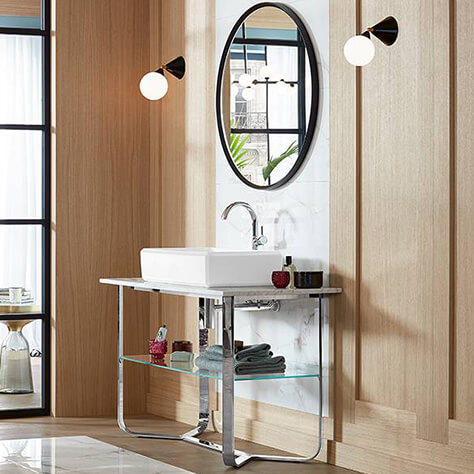 The company is now represented all over the world with its Bathroom and Wellness and Dining & Lifestyle products. Villeroy & Boch has been an innovative enterprise in design and technology issues from the very beginning. The unique materials Ceramicplus and Quaryl were elaborated by its specialists. Ceramicplus is durable and scratch-resistant, extremely easy to clean. Quaryl blends the best properties of natural quartz and sanitary acrylic – the durability and easy shaping. This material was specially elaborated for exclusive collections of washbasins and shower trays.

Now Villeroy & Boch continues to expand its presence on the market and to defend its leading position with high-quality products.
Do you want to become a Partner?