The Czech manufacturer of sanitary ware Imprese SRO was initially established as an enterprise producing components, e.g. faucet bodies for European manufacturers. Later on having accumulated experience the company began to produce sanitary products under its own trademark.
Imprese is manufacturing on its own factories and collaborating with European manufacturers of parts and components (cartridges, aerators). The main concept of Imprese is simple shape with comfortable and modern design. That is why Imprese products look outstanding in any bathrooms.
NEW design collection BRENTA by Imprese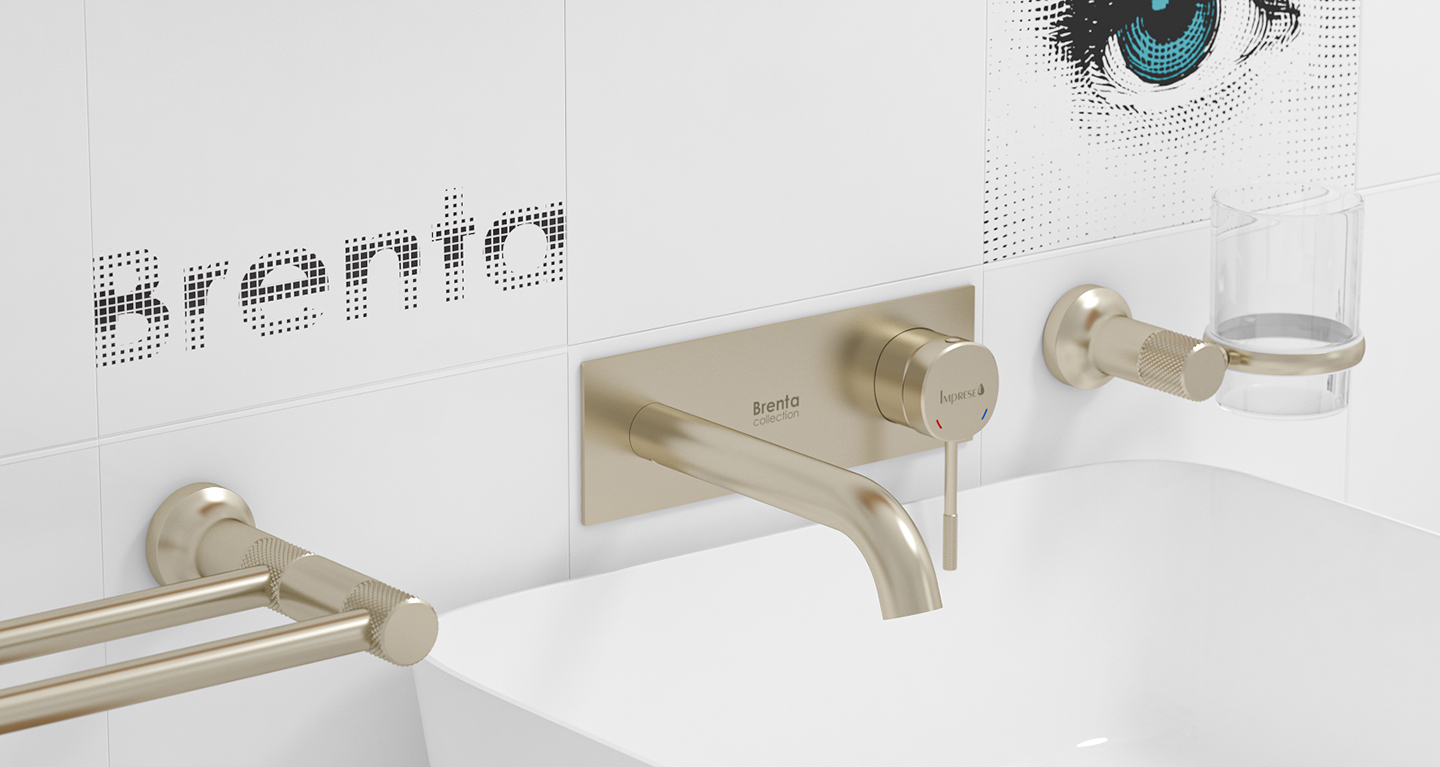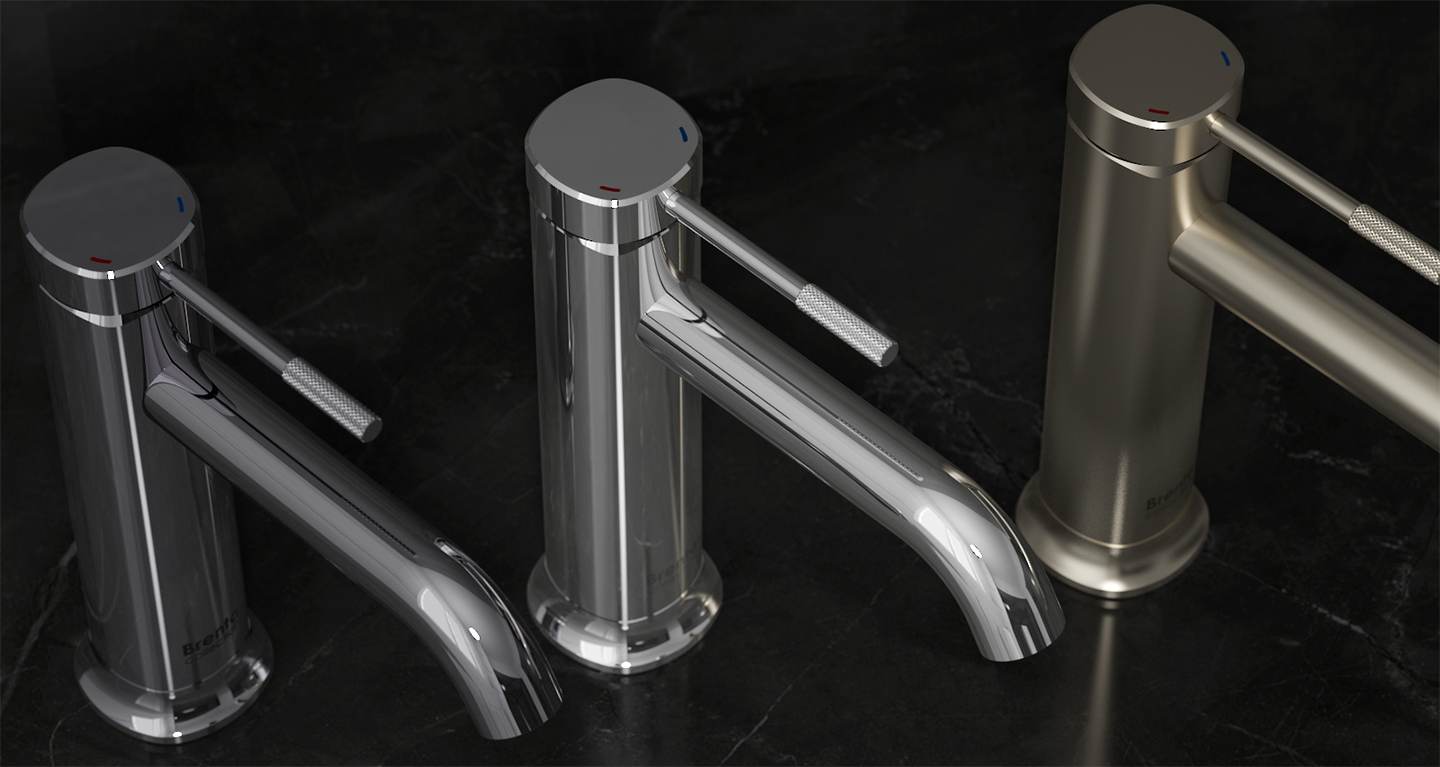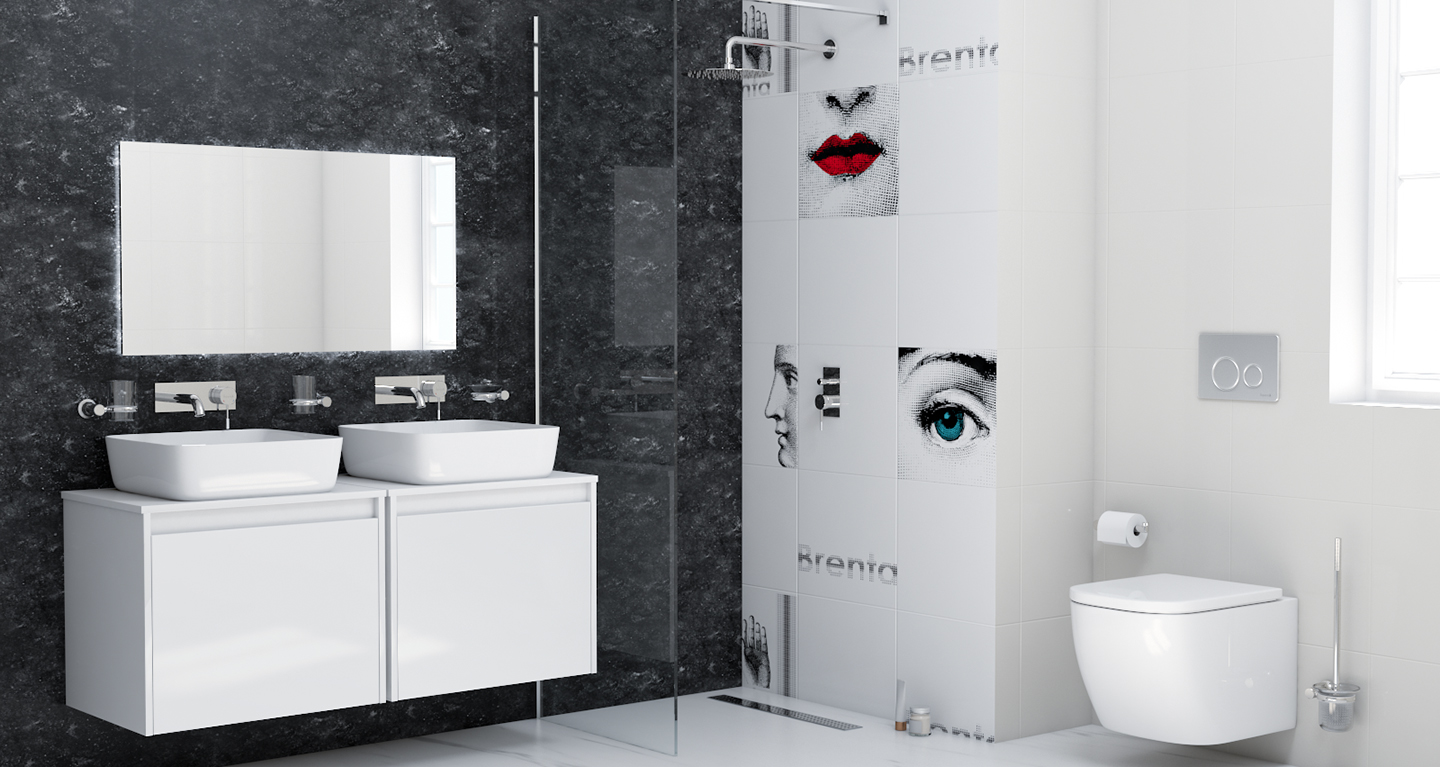 BRENTA collection is available in three colours: chrome, nickel and chrome graphite
This collection is simultaneously simple and timeless. Working on the project our designers paid attention to functionality, installation, comfort of use, appearance. All parameters and features were carefully checked to confirm quality, manufacturing accuracy and product stability.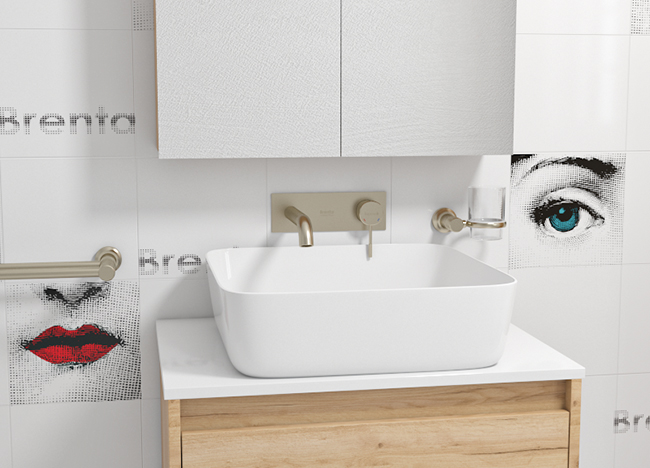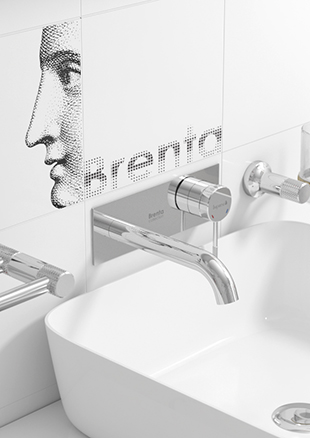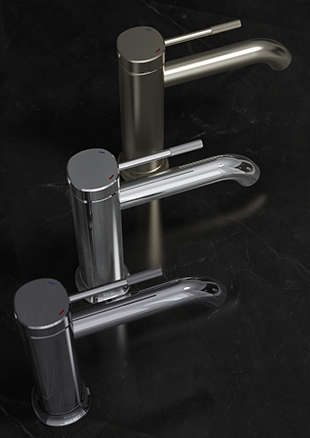 NEW design collection BRENTA by Imprese
Innovative solutions of Imprese (Czech Republic) aim to obtain high-quality products with affordable prices. The main features are:
Thermostatic faucets. The water temperature is maintained and not affected by pressure. The adjustment is very precise without additional movements of the handle.
Special plating of every product. The faucets and shower systems of Imprese has chrome plating (8 μm min).