Volle
Famous Spanish manufacturer of sanitary ware is widely known for its eco-friendly, high-quality and durable products
Every product by VOLLE has stylish and practical design that matches interiors perfectly. When you choose VOLLE, your home will be equipped with ultimate comfort and style.
The brand was established in 1978 as trading company that had been selling sanitary ware of other manufacturers. In 2001 the company radically changed the direction of the development from trading company to manufacturing enterprise designing unique sanitary and ceramic ware.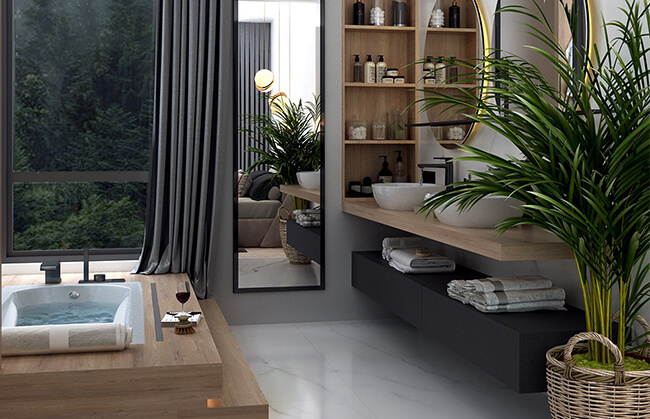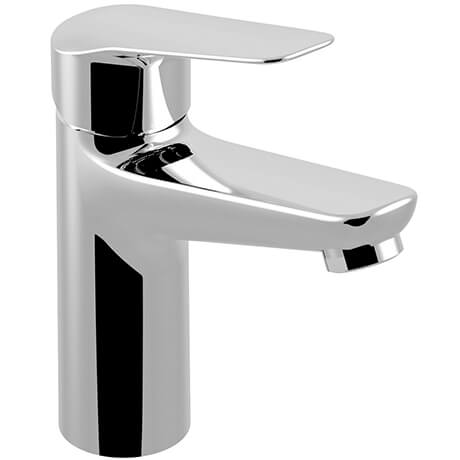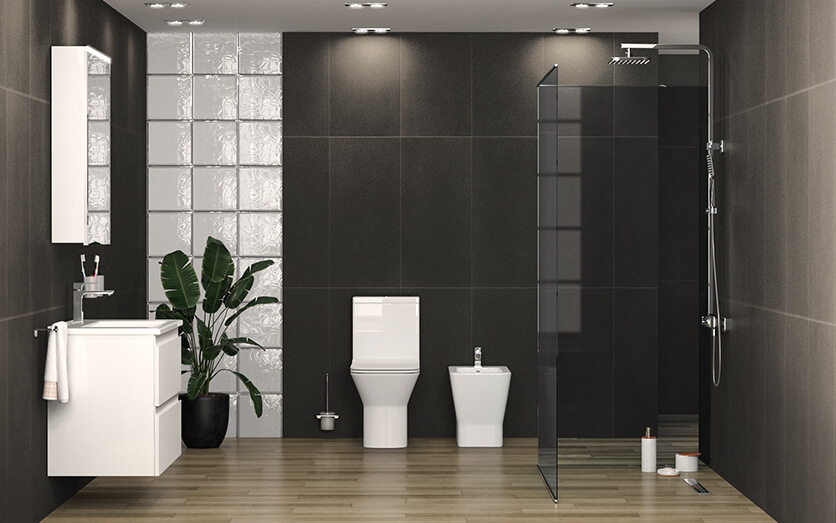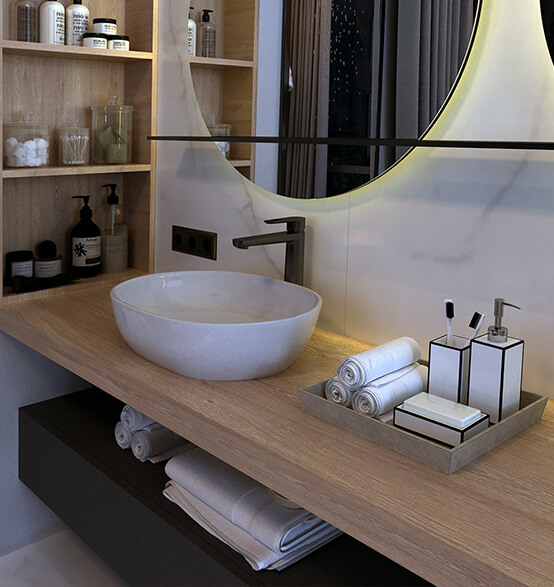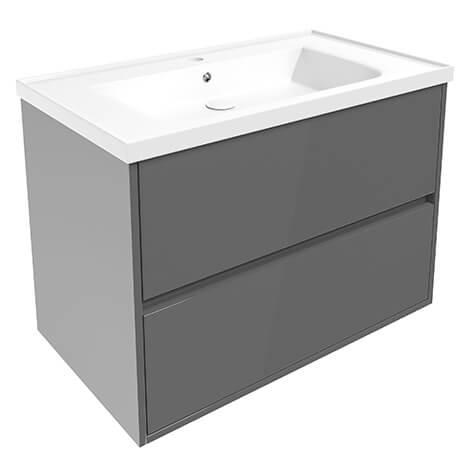 During first ten years the young manufacturer elaborated its style, tried new ideas searching for new suppliers of parts and components. As a result VOLLE has made a huge leap in the development of the entire brand based on personal complex solutions for bathroom and time-tested partners.

2001 is marked by a big event in sanitary business – a new giant was born – VOLLE. First products are coming, the company is conquering the market quickly.
In 2007 VOLLE works hard to improve the world of sanitary ware and equipment. EVO Cera Pro technology, a special coating that is applied before firing, extends the life cycle of all ceramic products of VOLLE. The warranty period for ceramics is prolonged to 25 years.
In 2012 VOLLE implements new production technologies. A hygiene breakthrough is the rimfree technology. All products with this feature go under rimless name - rimless toilets.
In 2016 VOLLE creates a phenomenal number of unique technologies. Among them EVO Eco – technology of saving water. It allows to reduce water consumption up to 50%. EVO Guard – immediate water shutdown when the water temperature rises sharply. VOLLE focuses on safety and eco sustainability of the products.
In 2018 VOLLE announces a full rebrand and presents to public a new concept of bathroom furniture manufacturing. The concept means that all products are interchangeable and compatible with each other even within different collections. This approach has become revolutionary and made it much simpler for customers to select products. Because now they fit and match even if they are not from the same series or collection.
2021 is the year of eVOLLution of VOLLE. Smart toilet bidet NEMO Rimless with EVO IQ electronic control technology becomes a real breakthrough.
VOLLE always strives to keep up with the times and provide the clients with the most stylish and practical design solutions. Thanks to the incredible efforts that the brand makes to accomplish this task, it manages to maintain its status as one of the market leaders.
Do you want to become a Partner?